w
e
l
c
o
m
e

…to PEEK&POKE, one of the few permanent displays of vintage computing technology in Europe. Opened in 2007 as an educational and a non-profit project by a couple of computer enthusiasts, the museum today spreads across 300 square meters and features more than 1000 exhibits from the world and local computer history alike. We are home to anything from calculators and game consoles to rare and obsolete computers from the 20th century, as well as an extensive library of computer books and magazines from that era. Take a break from an ever-advancing computer world of today and step into the past at a place we hope to always be a fun gathering space for younger generations to envision our future by learning from the technologies of the past.

Oh, and not to forget… Most of our exhibits can be peeked at and poked as much as you'd like! :)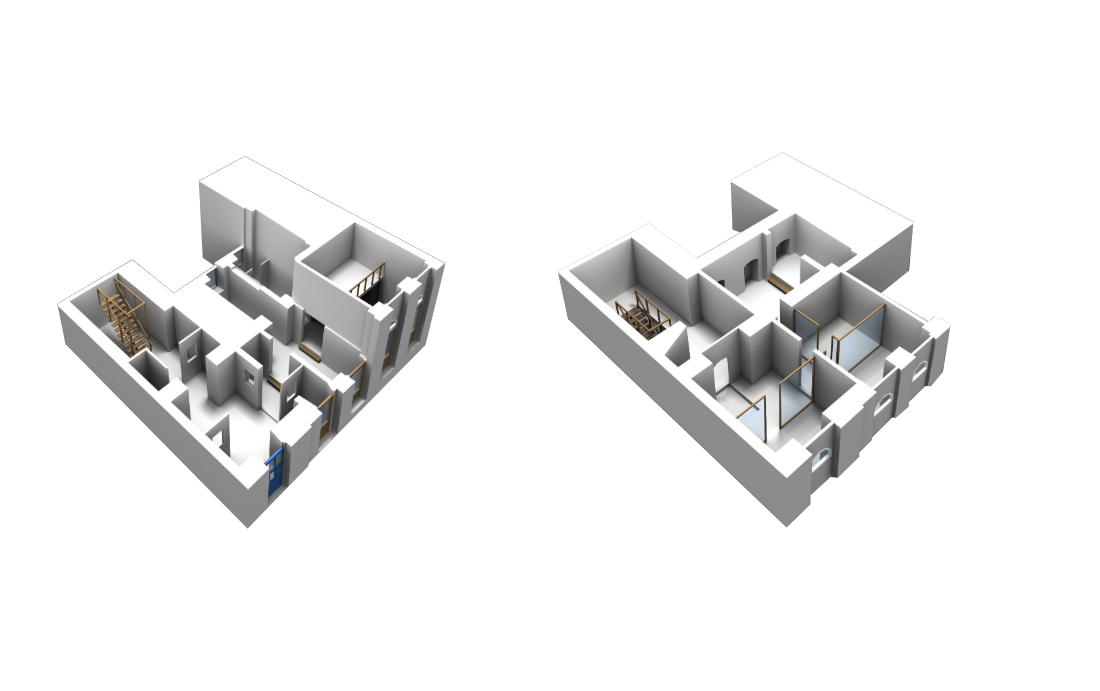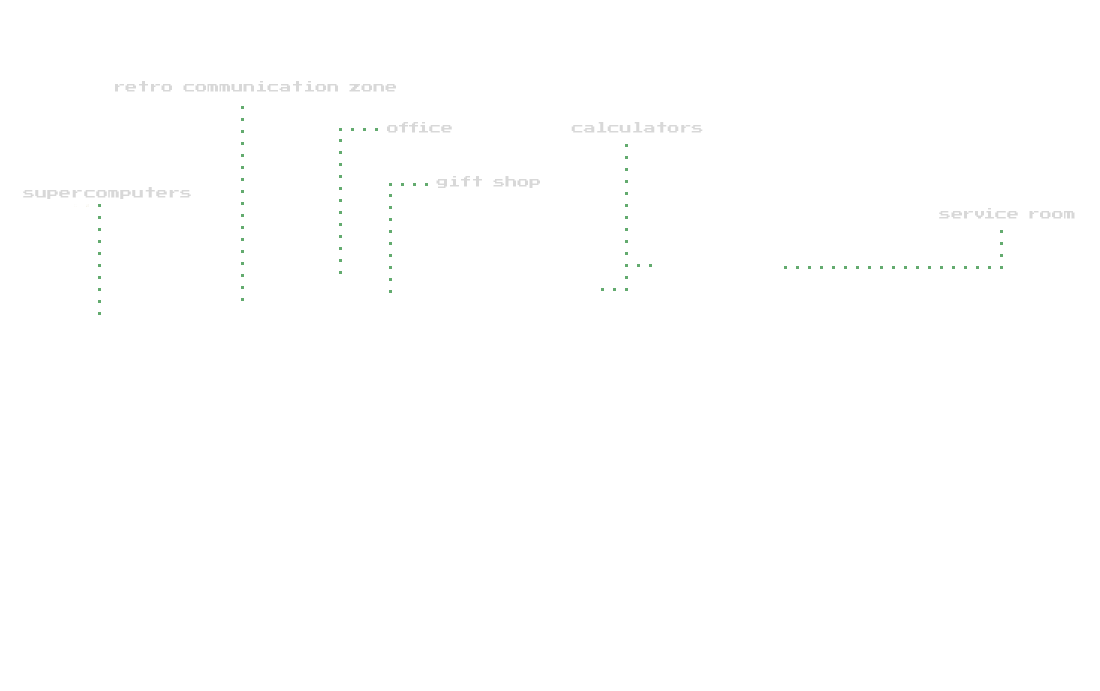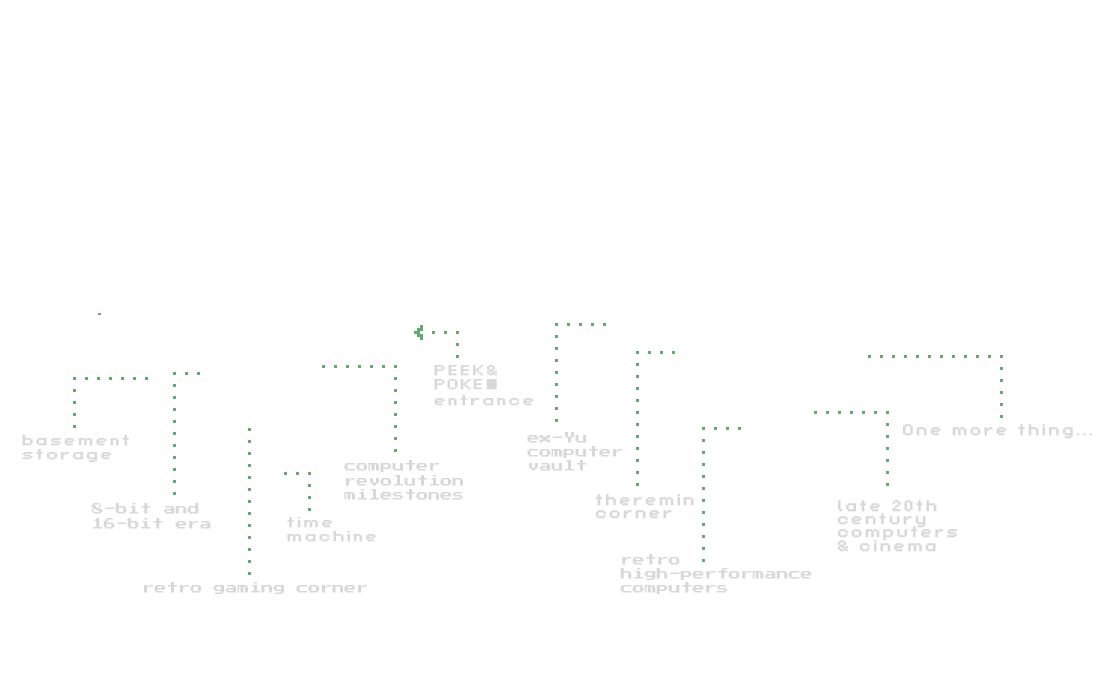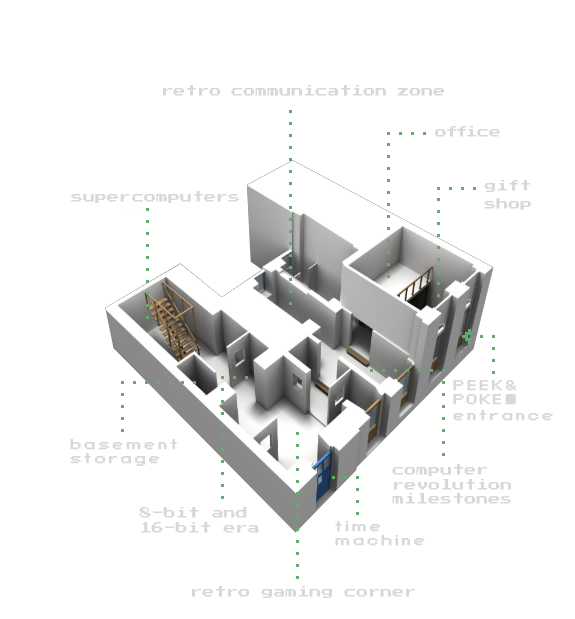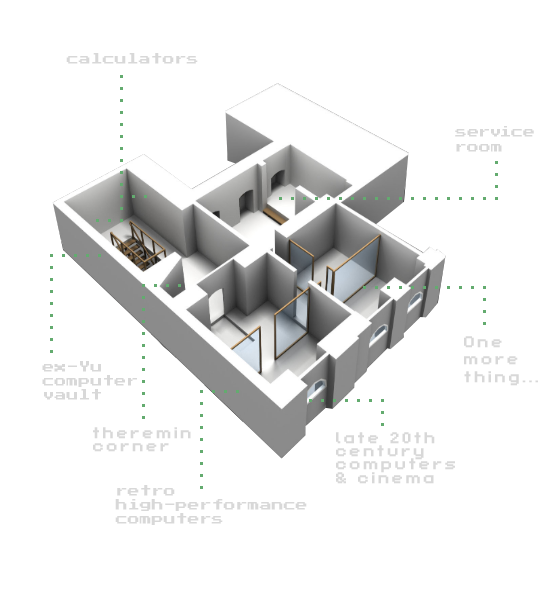 Getting here
We are located in Rijeka's city centre, just 5 minutes from Korzo at: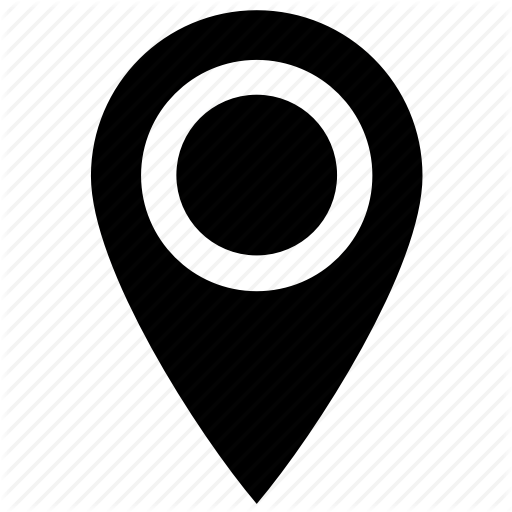 Ulica Ivana Grohovca 2
51000 Rijeka
Croatia
Opening Hours
During summer months (01/05 - 15/10) our opening hours are:

m ........................................ 10:00 - 18:00
t ........................................... 10:00 - 18:00
w ......................................... 10:00 - 18:00
t ........................................... 10:00 - 18:00
f ........................................... 10:00 - 18:00
s ........................................... 11:00 - 16:00
s/holiday ................................ closed*
During winter months (15/10 - 01/05), the museum is open on Saturdays from 11:00 to 16:00, but if you want to visit us on any other day of the week, please don't hesitate to contact us (really, don't - that's how we work!) and we will try to open the museum just for you.
* if you want to visit us on a Sunday or a holiday during summer months, get in touch and we will open the museum for you!
Tickets and Admisssions

price: 7 €
Tickets can be bought at the entrance. For groups and individual guided visits, please contact us.
This is the most awesome museum I have visited in the 12 countries I have been to! Thank you for sharing your collection with the public! - D., USA
This place is the most awesome - the dudes that run the place are so passionate and lovely. Very unusual and you can touch everything! Even if computers and games are not your thing, this place is fun and will give you a different perspective on Rijeka! - L. L., Canada
My personal opinion would be to say it's worth to come to Rijeka just for this gem. One of the rare places/museums to get you back to the future if you are a generation X, to get you interested very much if you are a millennial but if you are a generation Z, it will blow your mind. Have fun! - V. V., Croatia
Awesome! Highlight of our trip to Croatia! An absolute must visit if you are in Rijeka! The owner is so friendly and knowledgeable - both about the museum and the local area. Such a fun morning! - Kerry Jay
Thank you for preserving our college years! - D. S., USA
This museum was a real breath of fresh air. I thoroughly enjoyed every second of the tour. It took me back to those carefree days, when we were all chasing that new idea of how to have more fun! An amazing story of how this museum started as a hobby is really motivational, at least for me. This venue is owned and maintained by people who love it like a child should. Do yourself a favour, go, see. You will not be disappointed, that I can guarantee. And if you have an old toy that you're poised to throw away - check with them, maybe they need it :) - I., Serbia
Fabulous learning experience for my young daughter. Brings back lots of memories from my childhood. - B. P., Australia
This is one very cool museum. It has interesting stuff for adult computer nerds, adult gamers and kids alike. The first GB hard disk, the C64 computer, the first mechanical calculator, and much more. Most computers are playable, so take a trip down memory lane or show your young kids the old computer games of the 80s. The owner is very very friendly and helpful. Ask him for lunch directions afterwards for example. And buy a t shirt to support them! - N. N., Netherlands
This is a great genuine collection! So glad that we got this opportunity to be a part of it! - P., Sweden
What a place. A warm, friendly welcome to an unpretentious yet fascinating museum. Even our two teen kids had a great time playing on games (and computers) made before they were born. The Sinclair C5 hanging on the wall took me back. Make time for this if you are in town. - M. C., Germany
A spectacular place with an impressive collection. Please expand! - A., Finland
My friends and I had the best time there. The owner is very sweet and helpful and gave us a shot of rakia and water when we entered. The place is small but with a lot to see. We spent about two hours there playing video games, using the old computers and singing karaoke. - Z., Canada
Loved it, transported me to an older time. - M., Australia
Great way to take the kids back through the technology that they hold in their hands constantly and take for granted! Very friendly and knowledgeable hosts. Thoroughly enjoyed! - J. K., Wales
Very cool museum! We really enjoyed it! Video games are awesome, like a trip to childhood. - N. N., Latvia
We liked the exhibitions of all the computers and we loved that we could play a lot of games from when we were young. A trip down memorylane. The host of PEEK&POKE was most friendly and a pleasure to talk to. We thank you for your hospitality and your openness and we would love to come back and visit both of your museums the next time we're in Rijeka. Thank you! And, we had a lovely diner at Mornar! A great tip. - Simone van Balkum, Netherlands
Great little museum with old computers and gadgets. You can play classic video games on a variety of old consoles. Definitely would reccomend if you are in the area and have some time to spare! - Gordana. J., Croatia
Absolutely amazing museum for everyone who grew up with computers, consoles and arcade games. Staff is super cool and friendly and offered us a drink. Incredible collection of computers which revolutionized the world! - Chris B., UK
Visiting the computer museum is quite a unique experience, after entering the small exhibition you feel like having travelled back in time. Lots of old games to try out, the staff is very friendly and coming here was definetly a nice thing to do in Rijeka. - Fiona Rechberg, Austria
This is an extraordinary place for technology lovers. All sorts of old equipment, Atari, C64, Mac, Nintendo, PS, calculators, typewriters and much much more. Lots of playable games (Donkey Kong, Kommander Keen, Mortal Combat etc - thanks for the childhoods memories!). The owner is very nice and helpful and what a collection he has! Amazing, I'm over the moon that I found this place :) - Dorottya Vekony, Budapest, Hungary
What a unique experience and a Rijeke gem! The museum's host and founder was passionate about the growing collection of history, nostalgia, and has a real story to tell. This is a must for GenX'ers and all Millennials should be required to visit in order to put today's technology in perspective. I'd love to see this museum on the east coast of the USA! - Marie K., USA
A small but great museum packed with computer nostalgia. Much of it can be touched or even played. I went with my teenage daughter and she at least pretended to be interested in my nostalgic anecdotes. :) - David H., Australia
Rijeka is incredibly urban and there are wonderful and exciting museums there, such as the computer museum PEEK&POKE, which is a small private museum. There is liqueur to greet you, you are greeted like a friend, you can play old Pacman games and touch everything. - Veronika Wengert, SRW1 Television, Germany
An instant nerdgasm, highly recommend! - Csaba Ferenc László, Hungary
Time travel back to the dinosaurs of technology, with some of the best pieces of digital history. If your kids don't know what an analogue telephone is or if there has been life before Playstation 2, you have to come here. The owner is extremely knowledgeable about his exhibits and can tell you fascinating stories. A must-see if you like technology! - Thomas Lindberg
Amazing collection of all things computer related. Almost everything is in perfect condition as well. Some game consoles are even connected and ready to take you back in time! - Stan Ferguson
Excellent place you should not miss! A lot of historical machines and computers, everything in perfect condition. But for me, the most remarkable thing of this museum was the service. The owners are welcoming you with a red carpet. Coffee, nice talking, gifts, they make you feel like at home. I hope I will have the chance to come back one day. - Alejandro Maulén
Absolutely majestic place with lot of old computers, gaming consoles, typewriters, phones etc. You can touch almost everything, play old games or try teremin. Owner of this place is really nice, it was pleasure to visit. - Tadeáš Červinka, Czech Republic
Wow. What a place! So nice people and so dedicated to this museum. Worth a visit, specially if you are/was a tech geek. I wrote them a mail, just to hear if they could open the next day, even though they only are open on Saturdays (out of season). The answer was simple, off course we will open the museum just for your family! So we were the only 4 in the museum. I can only recommend this place even if you aren't a tech geek, there are so many cool stories and things to try as well. And bring your kids, they will also enjoy it. - Michael Andersen
Had a major geek out. Lots of retro computers that I owned/worked with. Introduced my 10 year old daughter to the joys of pong on an early Atari, replayed my youth in a ZX Spectrum and Amiga 500 and relived my school days on a BBC micro. Staff were lovely and helpful. - Euan Fergusson
Sincerely the best thing in Rijeka. Such an incredible collection of old video games, music players, computers etc. and the owner is so nice. I was so happy I could show my childhood video games to my two year old. It's so cool we can play almost all the games. Definitely a must see if you're in Rijeka. - Claire V.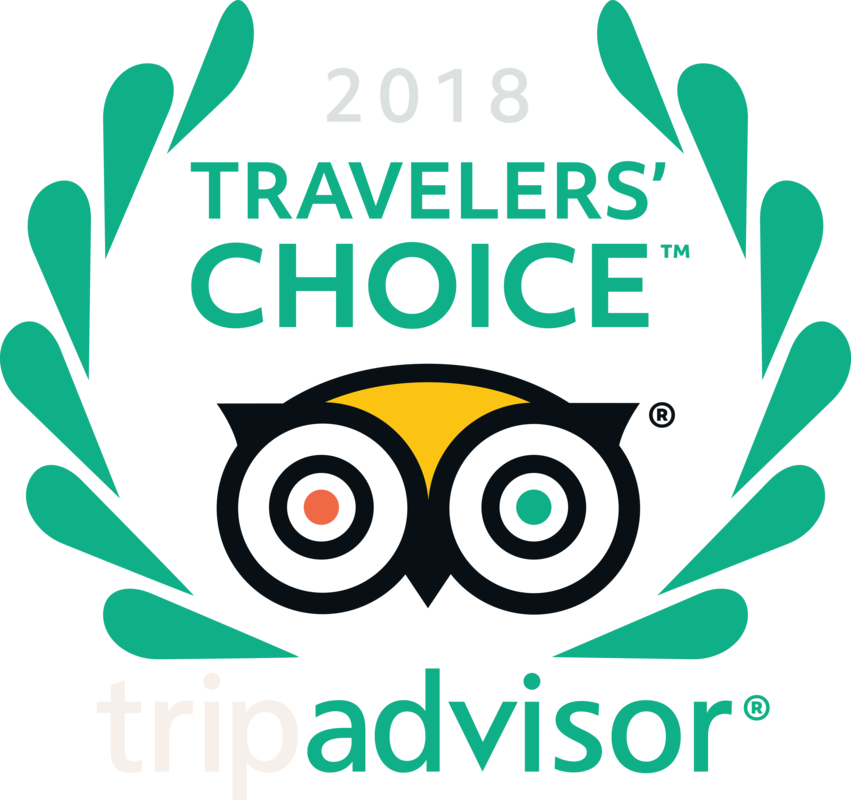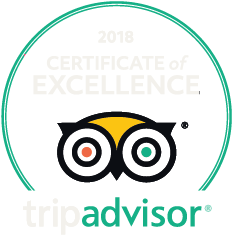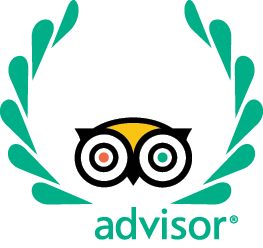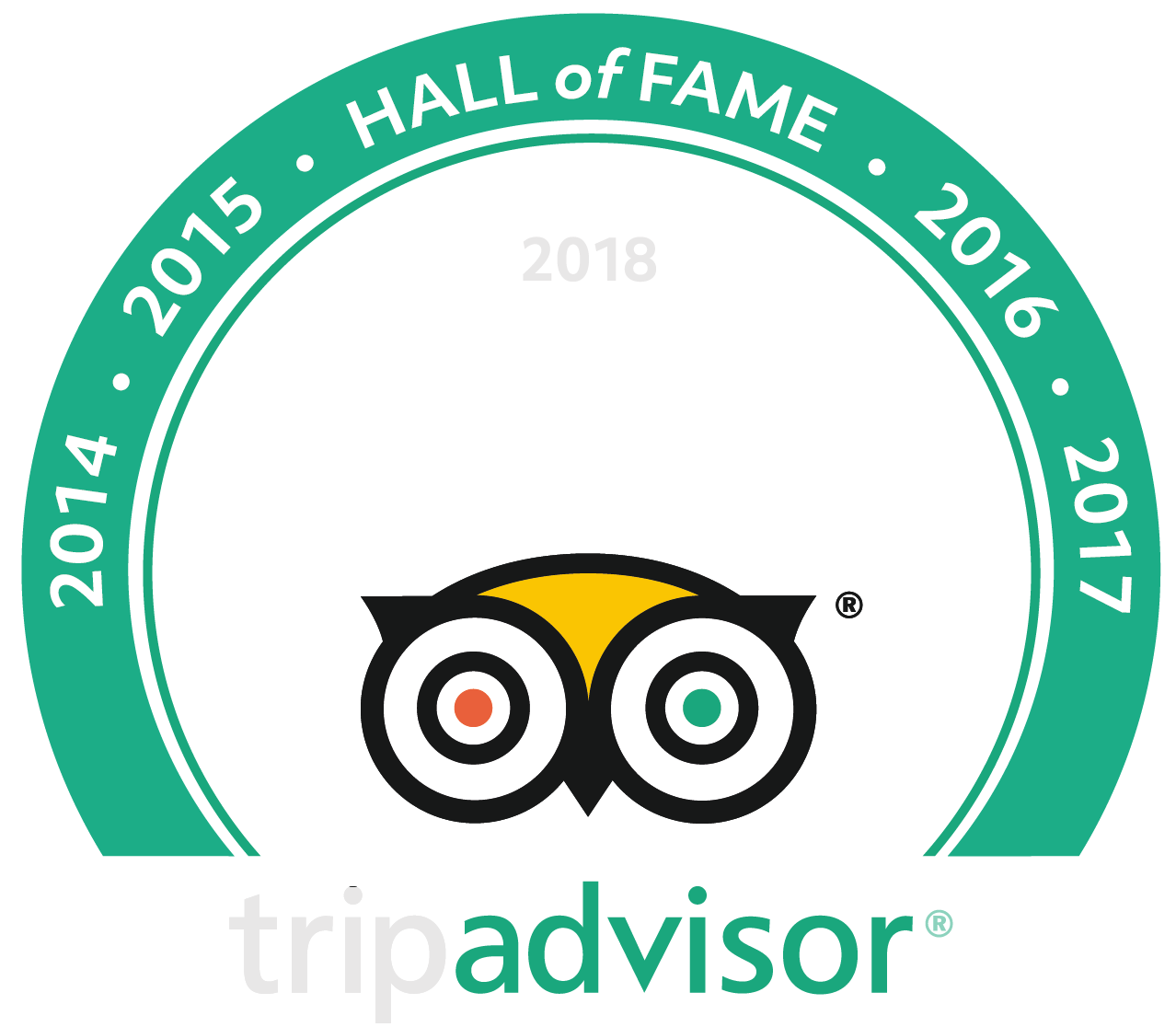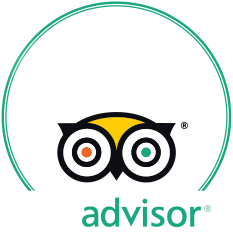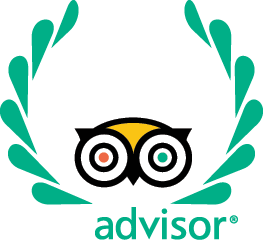 as featured in