exhibits for rent
We've got a great selection of museum exhibits to rent for film production, music videos and commercials. You can find some examples of our exhibits being used in projects of various kind. If you would like to discuss renting a piece of history from us, please do not hesitate to get in touch.
Father - Eleanor Rigby
In the music video for their Beatles cover of the legendary Eleanor Rigby, Father used our Commodore CBM8032.
Moskva - Poligraf
Rijeka's very own Moskva rented our MiniVac 601 for the Poligraf music video.
Rijeka - European Capital of Culture
Our hometown Rijeka is the European Capital of Culture for 2020. For that occasion, Rijeka filmed a promotional video which features our astronaut suit that you can see in the museum.
E.N.I. - Jezero od mlijeka
Another band originating from Rijeka, E.N.I. borrowed our Commodore CBM8032, a typewriter, vintage radio and TV for their Jezero od mlijeka music video. Crno bijeli svijet
A HRT TV Series Crno bijeli svijet used our Sony Videorecorder Beta in their production.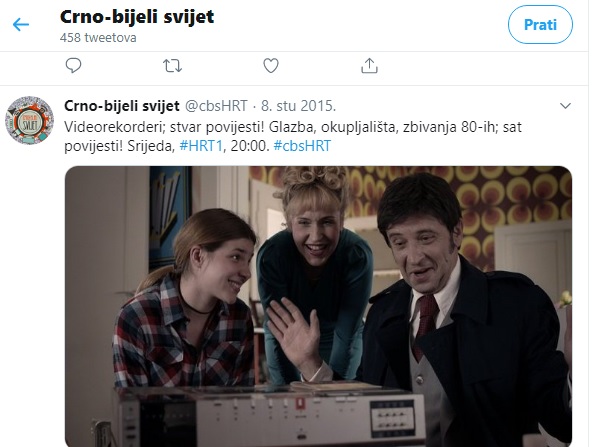 The Dark Tower
The Dark Tower, an Amazon series based on the Stephen King novel series of the same name, rented our Olivetti Mechanical Calculator and a wooden ship model.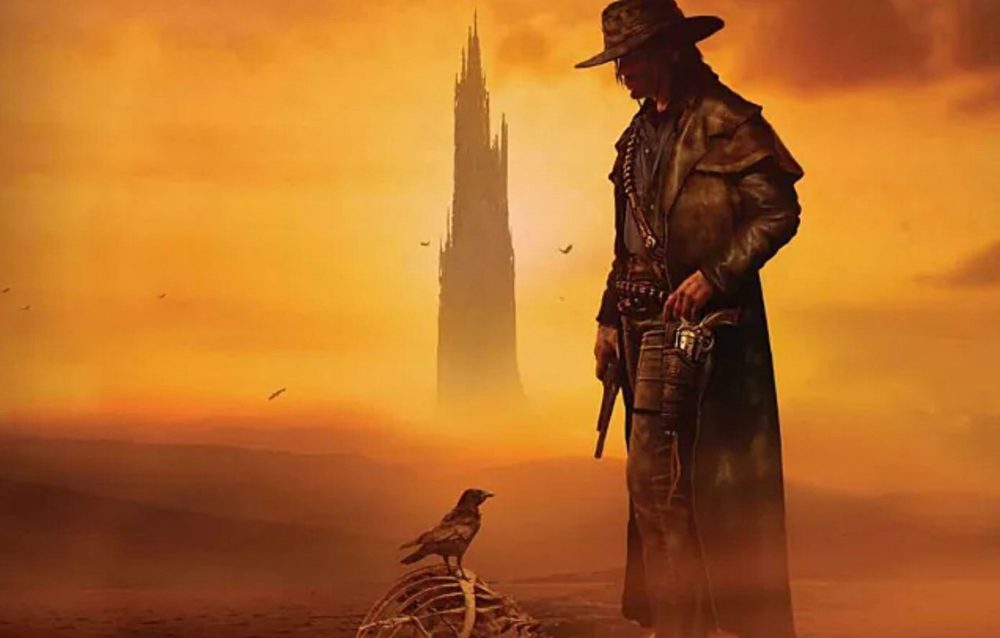 Reklama za Jamnicu
Some of our toys and a vintage TV were used in a TV commercial for Jamnica.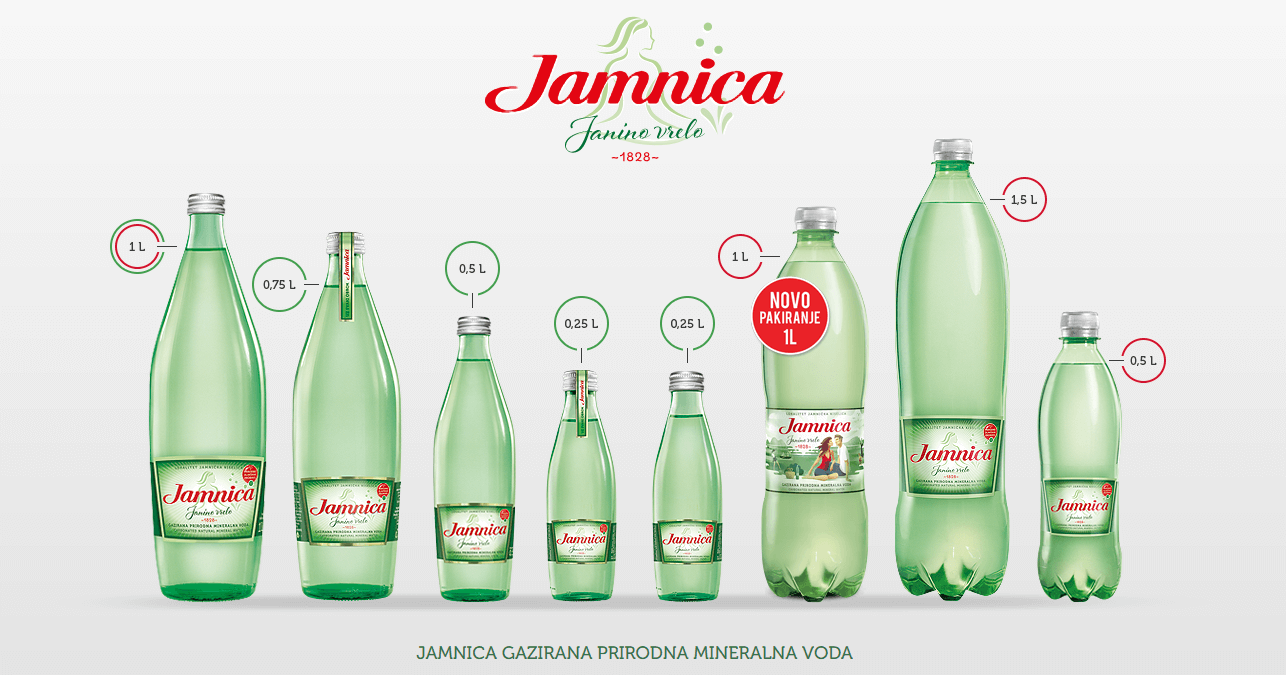 Liburnicon 2020
Video trailer for the Liburnicon 2020 SF festival in Rijeka.