exhibits for rent
We've got a great selection of museum exhibits to rent for film production, music videos and commercials. You can find some examples of our exhibits being used in projects of various kind. If you would like to discuss renting a piece of history from us, please do not hesitate to get in touch via email or phone.
Also, if you are planning a presentation or event that requires a powerful video projector, we have the latest laser projector with 6000 ANSI lumens of brightness, 1920 x 1200 resolution and 15,000 : 1 conrast ratio. It's great for projections up to 5 meters diagonal.
The Black Room - Future Memories
This video features our retrofuturistic exhibit: 1970s JVC Videosphere TV. And we love the song... In the middle of your life, do you turn to reason? Or do you turn to love? Who do you turn to?
Marko Tolja - Ova ljubav
Marko Tolja is a Croatian pop, swing and jazz singer, winner of five Porin Awards. The music video features NASA astronaut suit replica from our collection.
Ochi - Tremor
Alternative post-hardcore rock is perhaps the best description of this music video. Our still working TV set was used - it's over half a century old!
Rijeka - European Capital of Culture
Our hometown Rijeka is the European Capital of Culture for 2020. For that occasion, Rijeka filmed a promotional video which features our astronaut suit that you can see in the museum.
Turisti - Moj toreador
"Moj toreador" is one of the first Croatian videos recorded and edited in 4K resolution. The video was shot entirely at the PEEK+POKE Museum of Childhood.
Moskva - Poligraf
Rijeka's very own Moskva rented our MiniVac 601 for the "Poligraf" music video.
Father - Eleanor Rigby
In the music video for their Beatles cover of the legendary Eleanor Rigby, Father used our Commodore CBM8032.
E.N.I. - Jezero od mlijeka
Another band originating from Rijeka, E.N.I. borrowed our Commodore CBM8032, a typewriter, vintage radio and TV for their "Jezero od mlijeka" music video.
Kraj Programa - Prekid Programa
Kraj Programa is Rijeka pop-punk-rock band formed at the end of 2011 as collaboration of four friends and colleagues from the bands Invert, MBurns and TOST. Most of the video was shot in a museum. Crno-bijeli svijet (2020)
New season of HRT TV Series Crno-bijeli svijet used our teleprinters and typewriters to set up a retro office.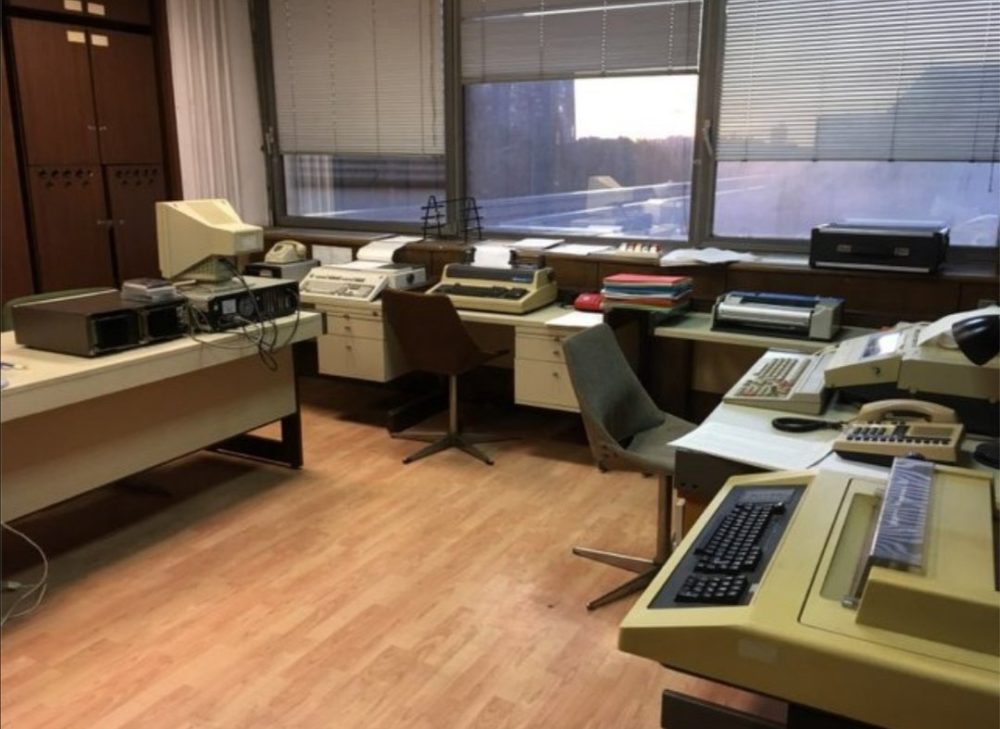 Crno-bijeli svijet (2015)
A HRT TV Series Crno-bijeli svijet used our Sony Videorecorder Beta in their production.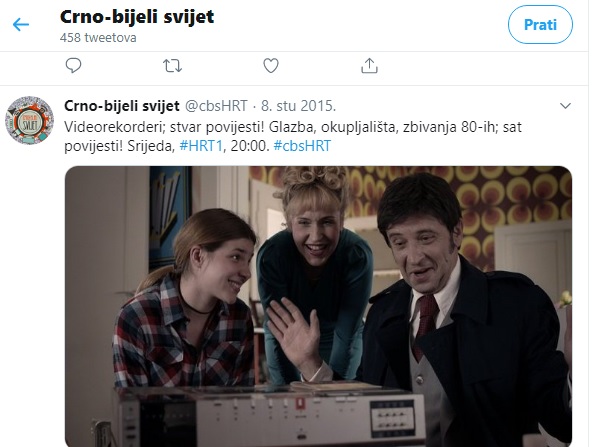 The Dark Tower
The Dark Tower, an Amazon series based on the Stephen King novel series of the same name, rented our Olivetti Mechanical Calculator and a wooden ship model.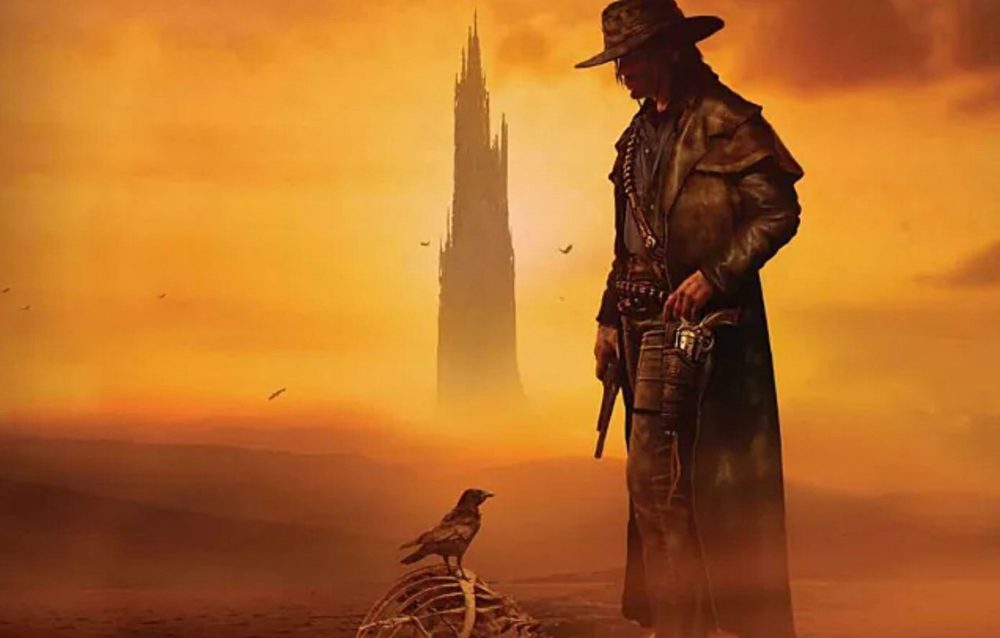 Monada commercial
Advertisement for a new non-alcoholic beverage - craft-cola "Monada".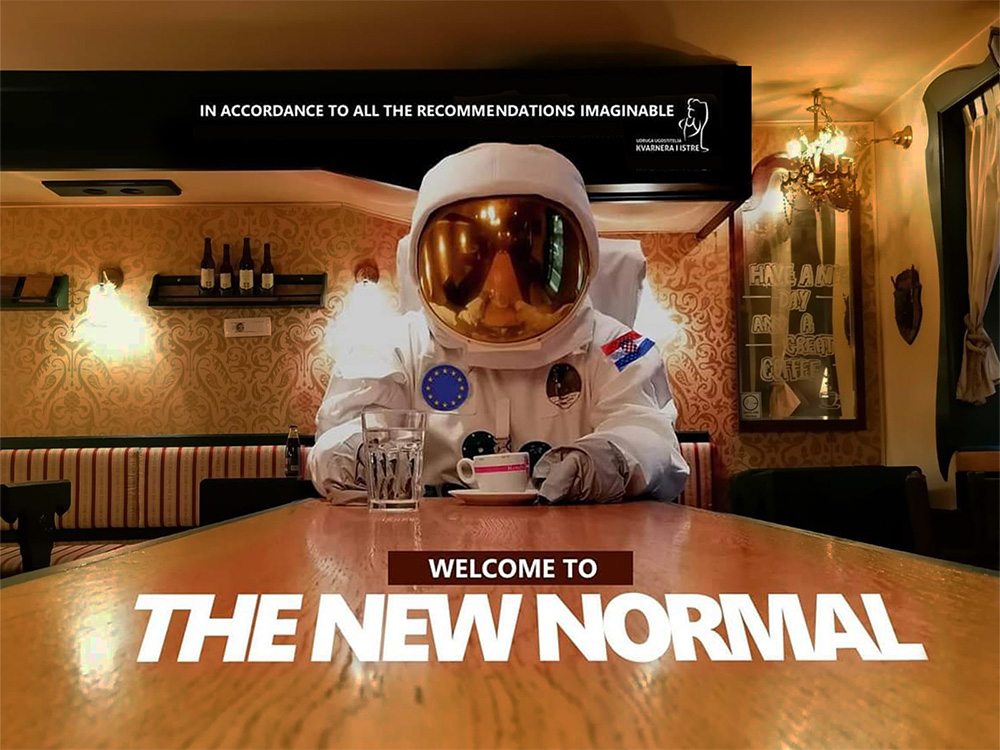 Liburnicon 2020 announcement
Video trailer for the Liburnicon 2020 SF festival in Opatija.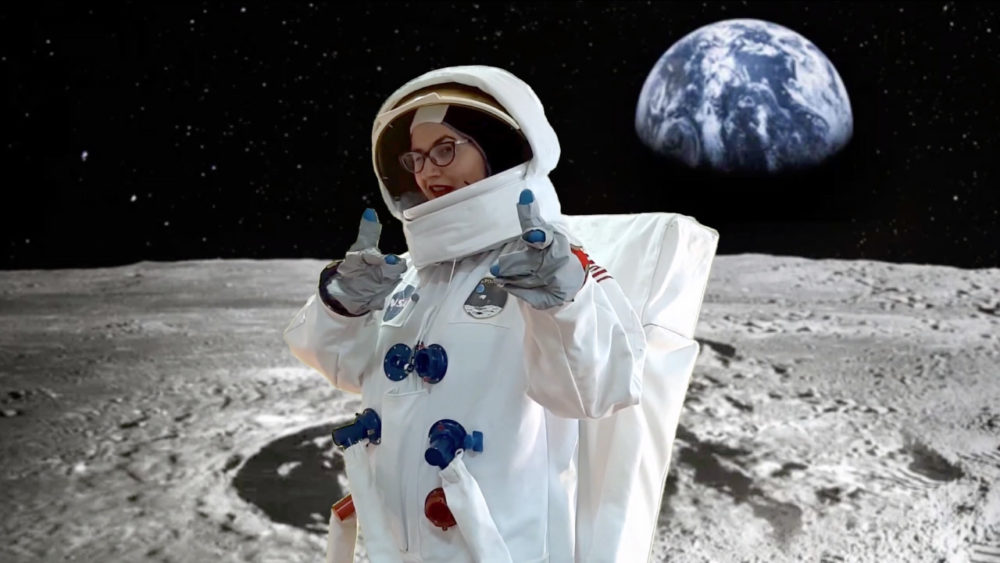 Jamnica commercial
Some of our toys and a vintage TV were used in a TV commercial for Jamnica.