the essentials
where are we?
We are located in Rijeka's city centre at:
Ivana Grohovca 2
51000 Rijeka, Croatia
which is only 5 minutes away from the main promenade Korzo and less than 2 minutes away from St. Vitus Cathedral.
how can you get here?
on foot: if you are anywhere in Rijeka's city centre, we are within 15 minutes of walking distance from you and very easily accessible.
by car: if you are planning on arriving by car, there are numerous parking options available to you. The three closest parking spaces are "Skoljic" parking lot, parking garage "Stari Grad" and "Delta" parking lot.
by public transport: visiting us by using public transport is very easy! There are multiple bus stops nearby, including Fiumara where almost all city buses stop and is only 5 minutes on foot from us.
when are we open?
During summer months (01/05 - 15/10) our opening hours are:
Mon-Fri: 10-18
Sat: 11-16
Sun/holiday: closed*
During winter months (15/10 - 01/05), the museum is open only on Saturdays from 11:00 to 16:00, but if you want to visit us on any other day of the week, use the form below to contact us and we will try to open the museum just for you.

* if you want to visit us on a Sunday or a holiday during summer months, get in touch and we will open the museum for you!
what about the tickets?
standard ticket price: 7€

All of the tickets can be bought at the entrance and there is no need to book them in advance unless you are visiting as a very big group.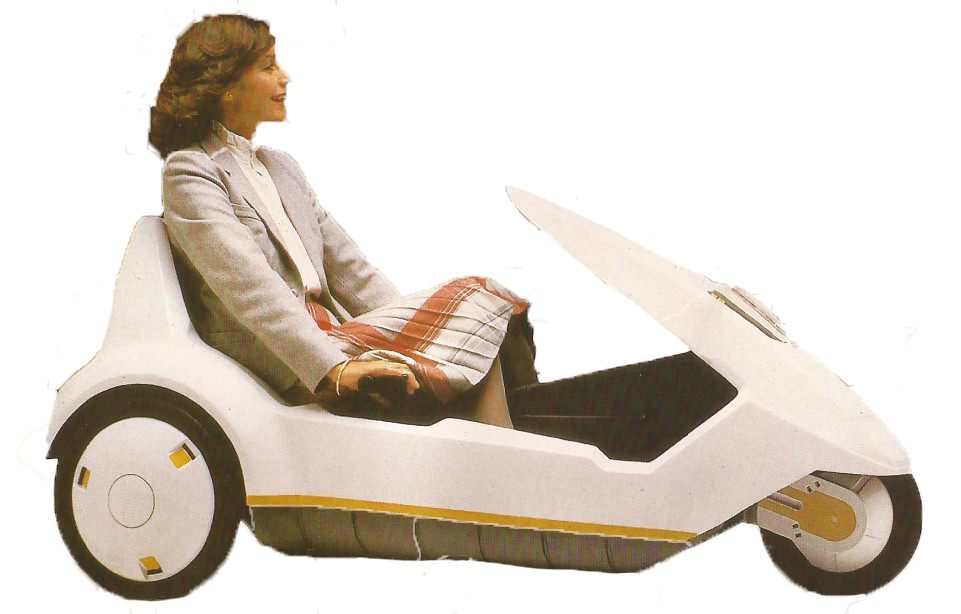 get in touch
If you want to visit us during winter months, when we are normally closed, as a group of 10 or more people, or perhaps if you are a teacher wishing to bring your students for an educational tour through our museum, get in touch with us by using the form provided so we can prepare everything for your visit. If there is anything in particular we should be aware of please let us know.

We will be in touch with you soon! Tickets
Do we need to book tickets in advance?
Can we get a discount if we are visiting as a group?
Can children go in for free?
Can we use Rijeka Tourist Card Winter Pass?
Where can we buy tickets for your special events?
Is there a student discount?
Is there press allowance?
In the museum
Is the museum accessible for wheelchair users?
What facilities do you have on site?
Do you have a cafe or a restaurant on site?
Is photography allowed in the museum?
Can we really touch everything?
Can I book a guided tour in the museum?
Is there a place to leave our bags?
Groups and Schools
Do you offer tours for schools?
How long does a school tour last for? Can it be shortened?
How do we book a school tour?
In which languages is it possible to get a guided tour?
Where do we pay for our tickets?
Is there a discount for schools?
Is there a maximum amount of people the museum can take?
If our group is too big, and we want to visit both Peek&Poke and the Museum of Childhood, can we split the group in two and have each group in one of the museums simultaneously and then switch?
We are arriving by bus, is there a bus stop nearby where we can get off?