event hosting
Located in the middle of the city centre, PEEK&POKE is the perfect place for any computer, science, technology or creative event. We even hosted many intimate music concerts and art exhibitions. We are great place for your next media conference or a new product presentation.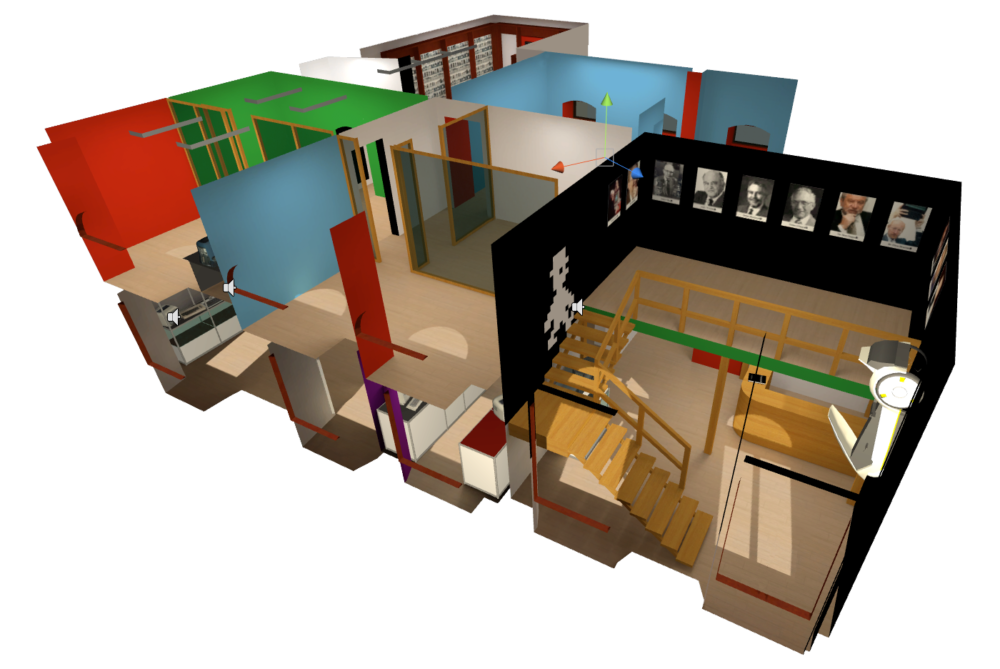 International collaboration LST-CTA (2019)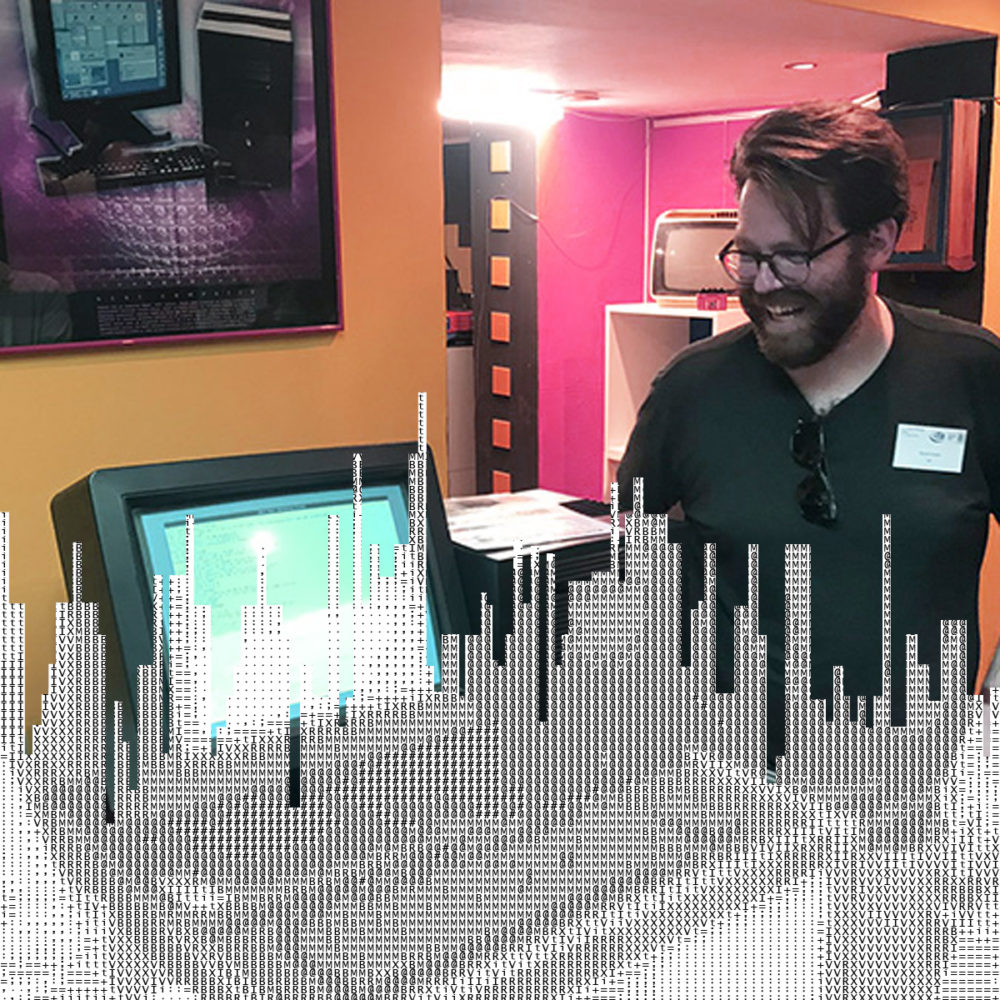 The Department of Physics of the University of Rijeka hosted scientists from the international collaboration LST-CTA. Discuss the development of the world's largest telescopes for measuring gamma radiation from space, the Large Size Telescope LST (Cherenkov Telescope Array). Croatia is one of the 10 member countries of the LST-CTA collaboration, along with Japan, Germany, Spain, Italy, France, India, Poland, Sweden and Brazil.
Samsung Gear VR presentation (2016)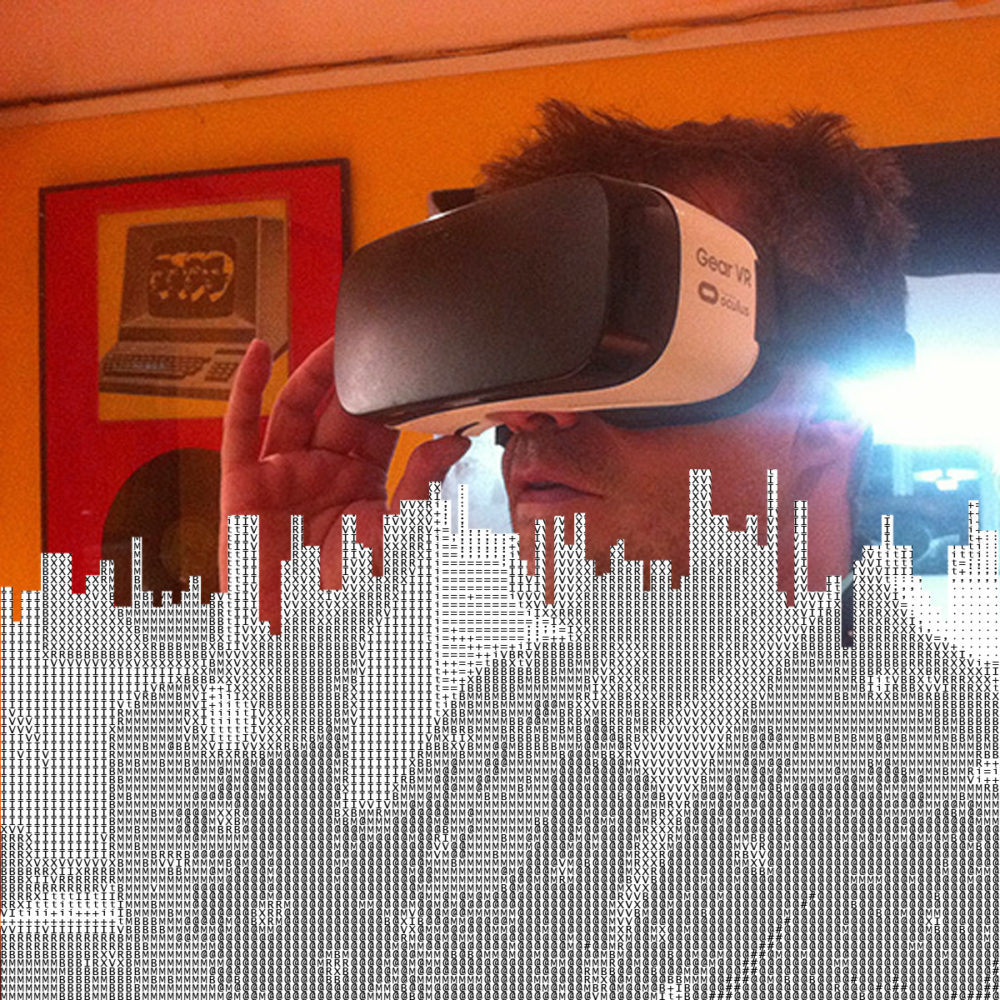 Samsung Gear VR product demo-night in our musem was a lot of fun. The range of games, apps, and experimental experiences on the Gear VR means exploring what's available is just part of the journey.
2nd National ICT Summit - press conference (2015)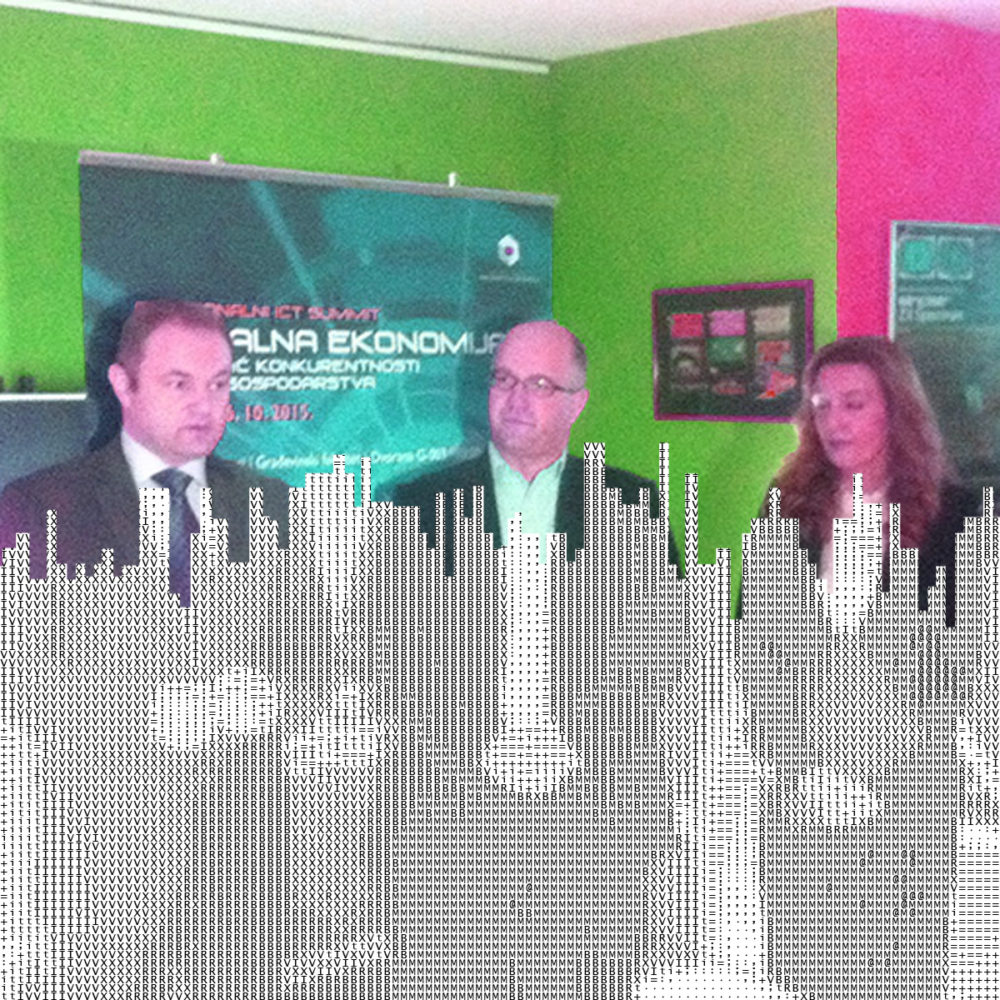 Press conference for the 2nd National ICT Summit. This year's theme was "The Digital Economy - driver of competitiveness and economic growth." Summit was initiated by the Ministry of Economy to establish a platform for dialogue and stronger connection of the ICT sector and other industries.
Let 3 - Belonguzije promotion (2010)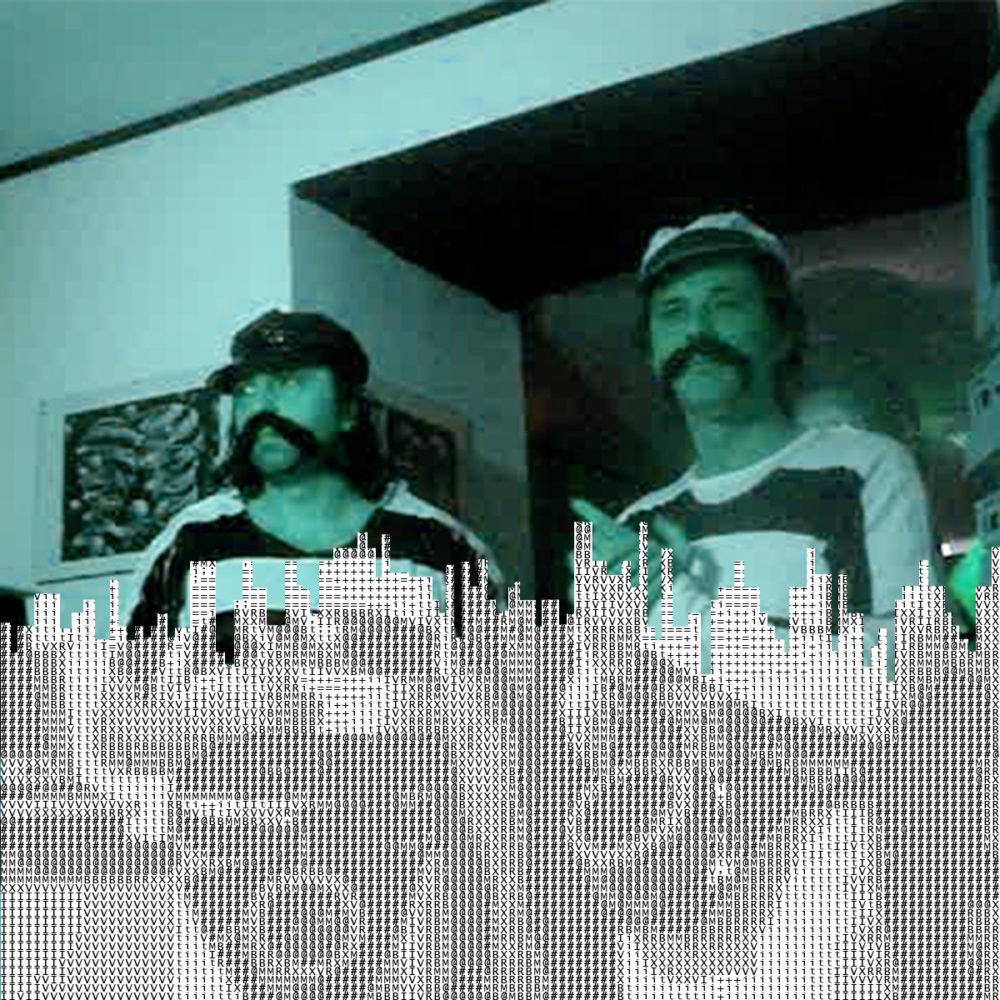 Belonguzije, the first Croatian android, guru, sorcerer and good spirit of past, present and future times, found his home in PEEK&POKE. Because of the injustice that surrounds the Pale Blue Dot of ours, Belonguzije decided to remain silent and communicate with visitors exclusively through thoughts.
T-Mobile - iPhone 3G presentation (2008)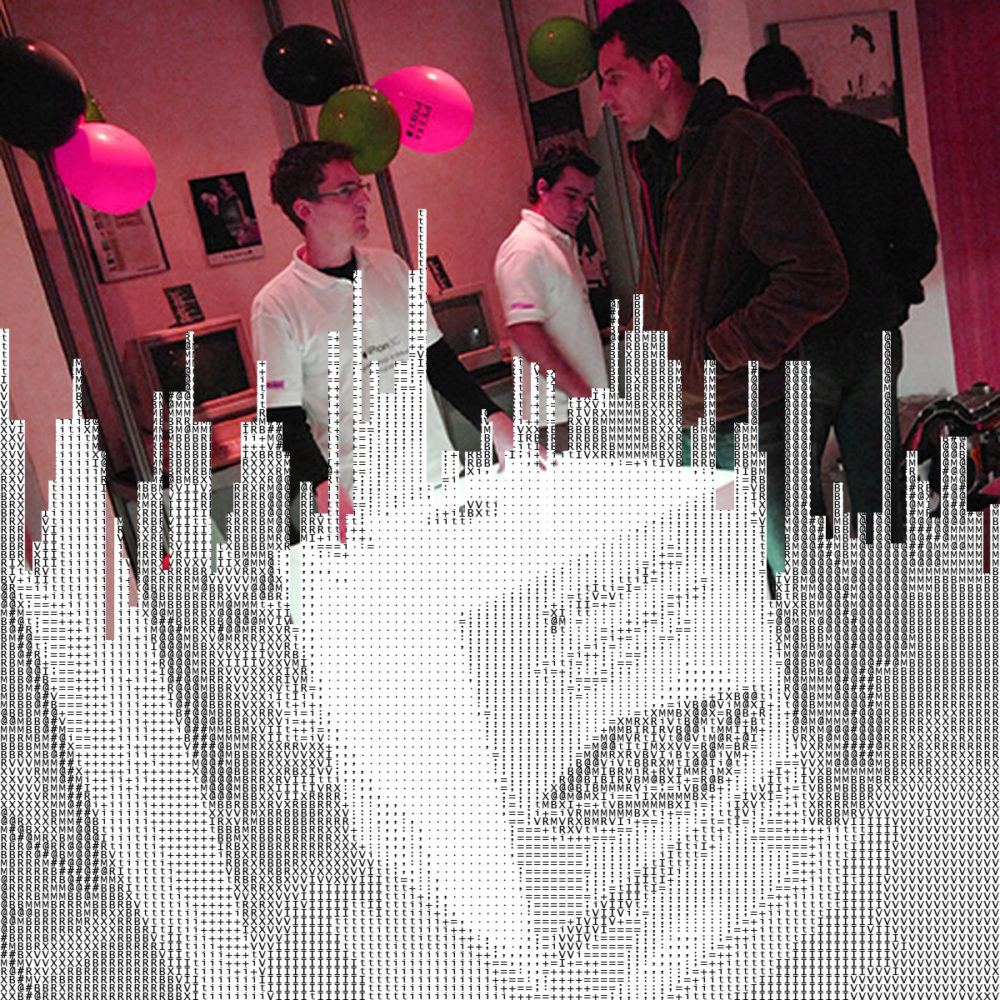 In addition to the prize game, T-Mobile presented Apple's new hit device: the iPhone 3G.
Lenovo 15th anniversary (2007)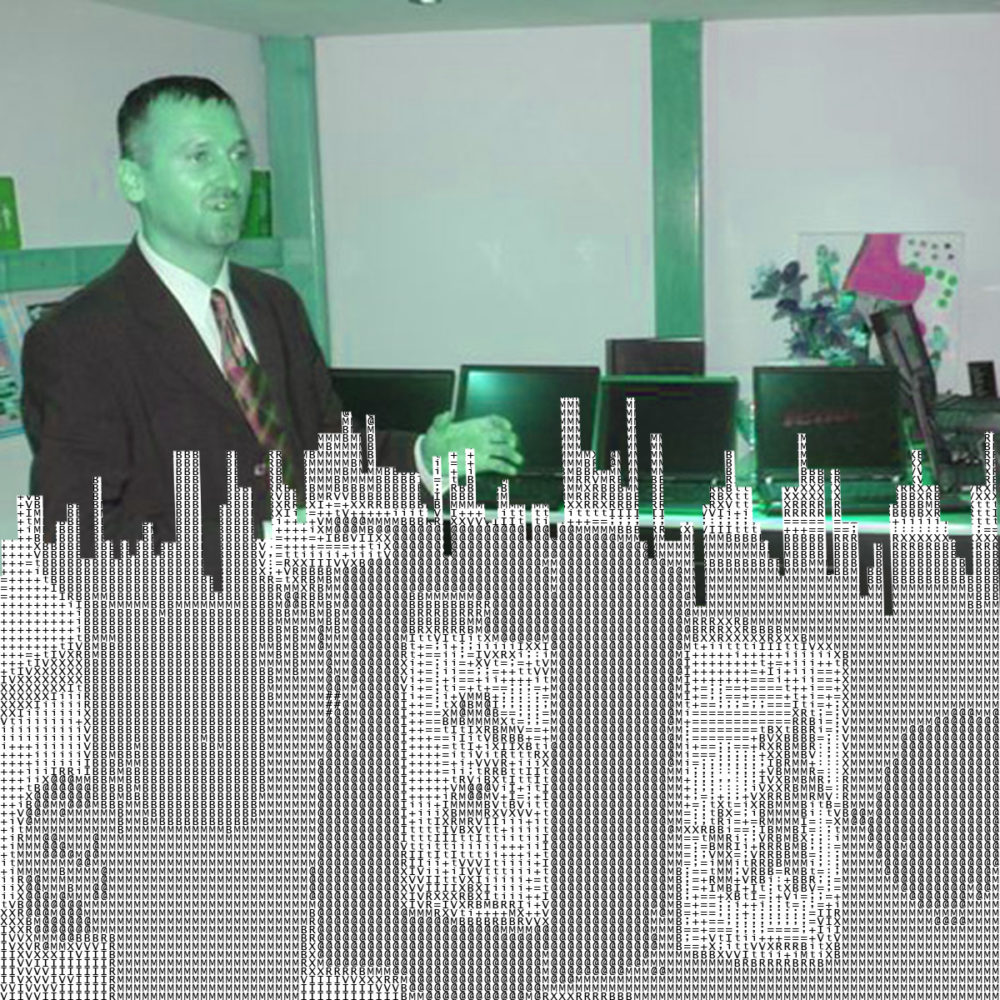 Lenovo marked the 15th anniversary of the ThinkPad notebook series at the PEEK&POKE museum.