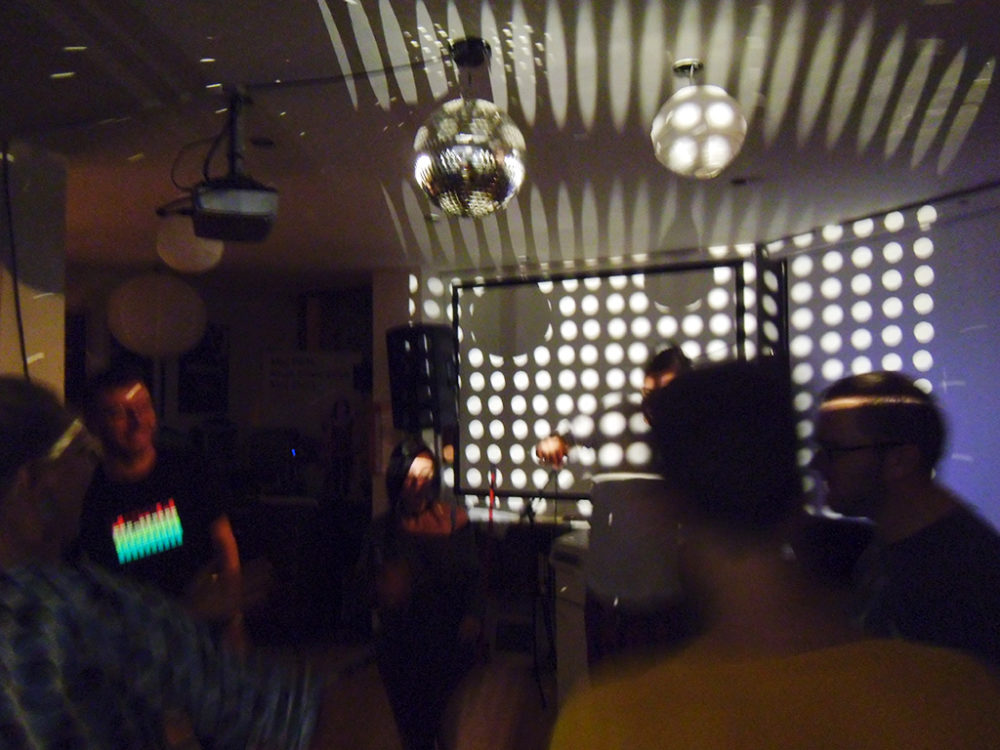 PEEK&POKE 5th birthday party
PEEK&POKE is celebrating its 101st birthday! Well not really, but as computer enthusiasts you will know that binary number 101 is actually number 5, and for our 5th birthday celebration you can enjoy the Microslav retro electronic DJ set in the style of the legendary Kraftwerk!
During the evening we will also have a video connection with the Swiss Computer Museum Bolo in Lausanne and our friend there, Yves Bolognini. Also, we are expecting a very special Pac-Man birthday cake from top confectioners from Snjegulica (Snow White) cake shop.
The party will take place on September 22, 2012 at 8 p.m., so save the date!