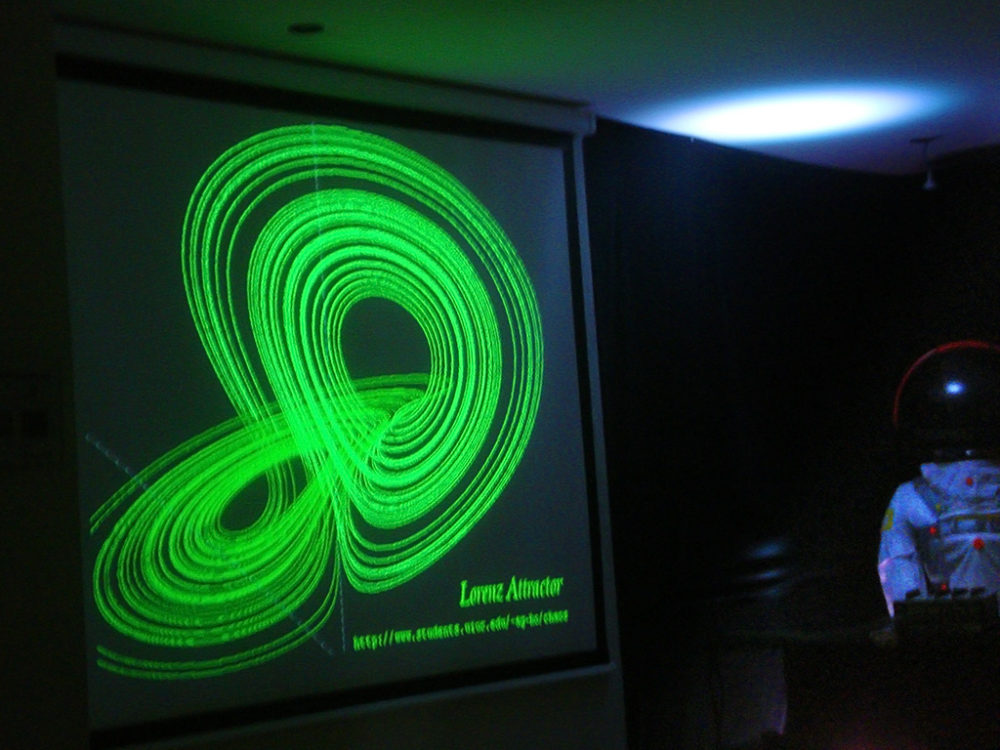 Deterministic chaos and quantum physics in theater – lecture by prof. Zvonimir Peranić
Born in 1973 in Rijeka, Zvonimir Peranić is a professor of physics and mathematics. He is a lecturer at the Polytechnic of Rijeka. He graduated from the MAPA Academy of Performing Arts in the Czech Republic, and specialized in biomechanics at GITIS, the Russian Academy of Performing Arts in Moscow. He has been present on the Rijeka and Croatian theatrical cultural scene for about twenty years. He is the co-founder and conceptual founder of the Rubicon Theater in Rijeka, a unique alternative theater that has been systematically and thoroughly dealing with movement as a form of theatrical expression from the beginning. He is a member of the Croatian Society of Theater Critics and Theatrologists.
In the popular science lecture "Philosophical aspects of deterministic chaos and quantum physics with application to theater" Zvonimir Peranić will talk about some aspects of the two scientific revolutions of the 20th century – the theory of deterministic chaos and the quantum physics theory. Do you find that topics incompatible with theater? Not at all!
Entrance is free.