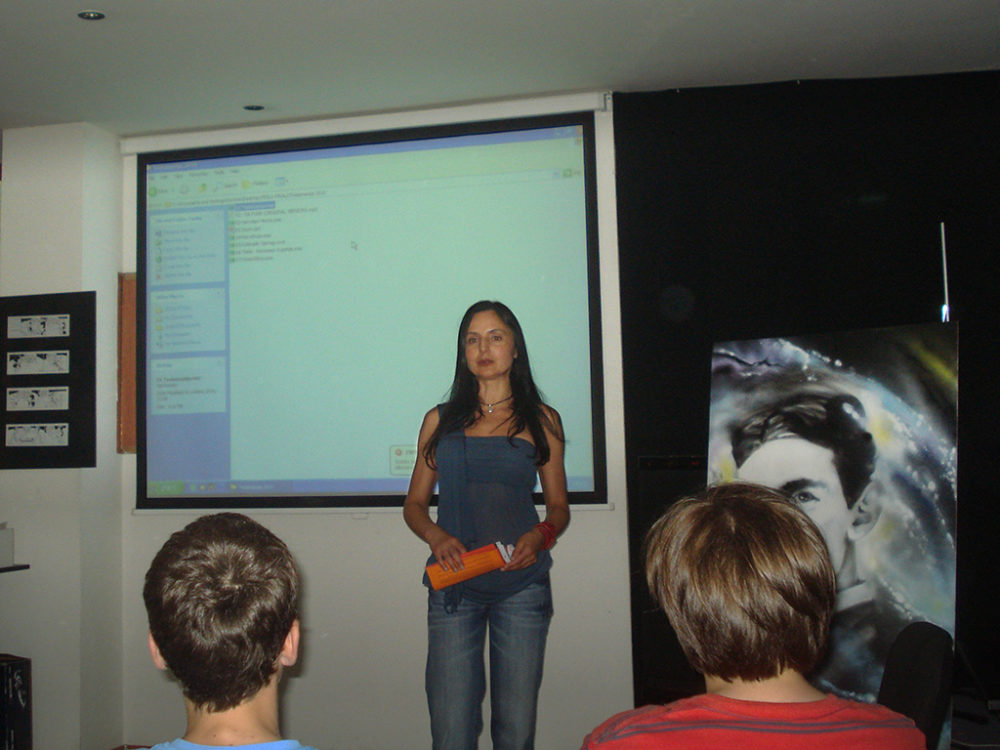 Genius of Nikola Tesla – lecture by prof. Marta Lončarević
Marta Lončarević is a professor of Croatian language and literature and a graduate librarian. She runs a center for lifelong learning, preparations for the state final exams in the Croatian language, individual lessons and counseling and assistance to parents whose children have learning difficulties or low motivation to learn. Her work with students is based on new knowledge in the field of neurophysiology. She is extremely concerned about working on motivation and developing attention in young people. For years, she has participated in science festivals and other events that promote innovative learning.
The lecture will talk about how Tesla shaped the future in which we live today. Many inventions that we use every day and without which we can hardly imagine our civilization come from the mind of this genius. The most important and well-known is the multiphase alternating current system. But Tesla did not stop only at this invention which changed the whole world, with over 300 patents, we can truly say that this is the man who "invented the 20th century". Nikola Tesla was a man beyond time and beyond space. We fantasize about what Nikola Tesla would say today if we had a way to take him through our PEEK&POKE museum!
Admission to lecture is free.