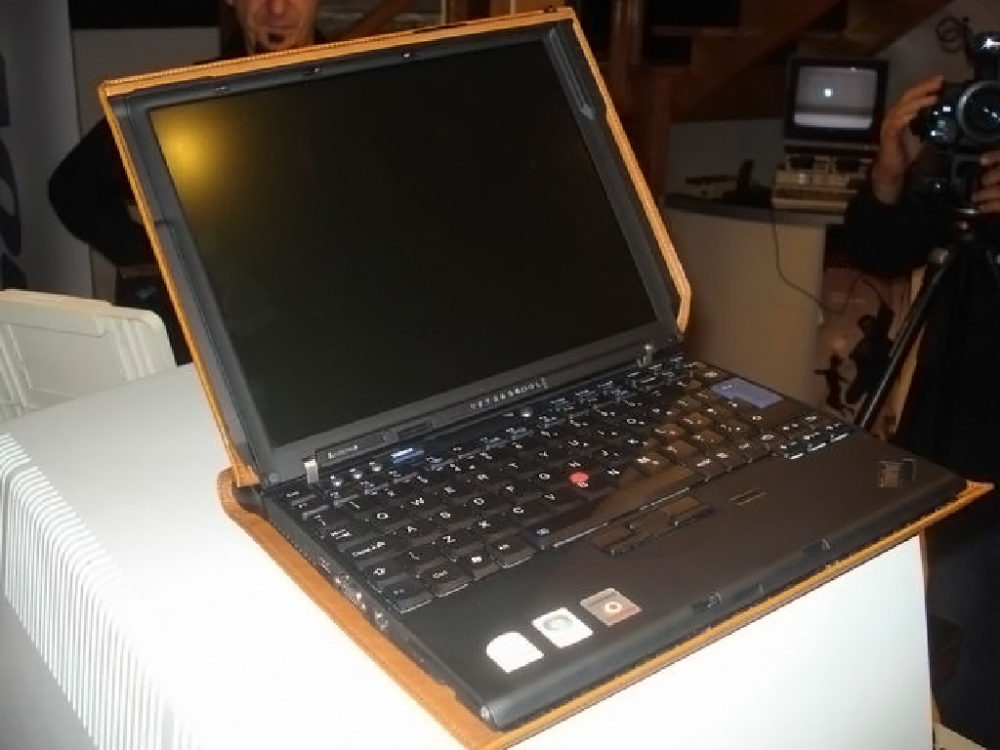 Lenovo celebration and presentation
Lenovo, a Chinese multinational technology company, is celebrating the 15th anniversary of the ThinkPad notebook and the 15th anniversary of the PC this year. The celebration will be held in PEEK&POKE on October 30, 2007.
To celebrate this special occasion, they will present a new ThinkPad model – Lenovo ThinkPad Reserve Edition. For this event, our museum will present all older ThinkPad models from our archives. As you'll see the development of technology is fast and obvious!