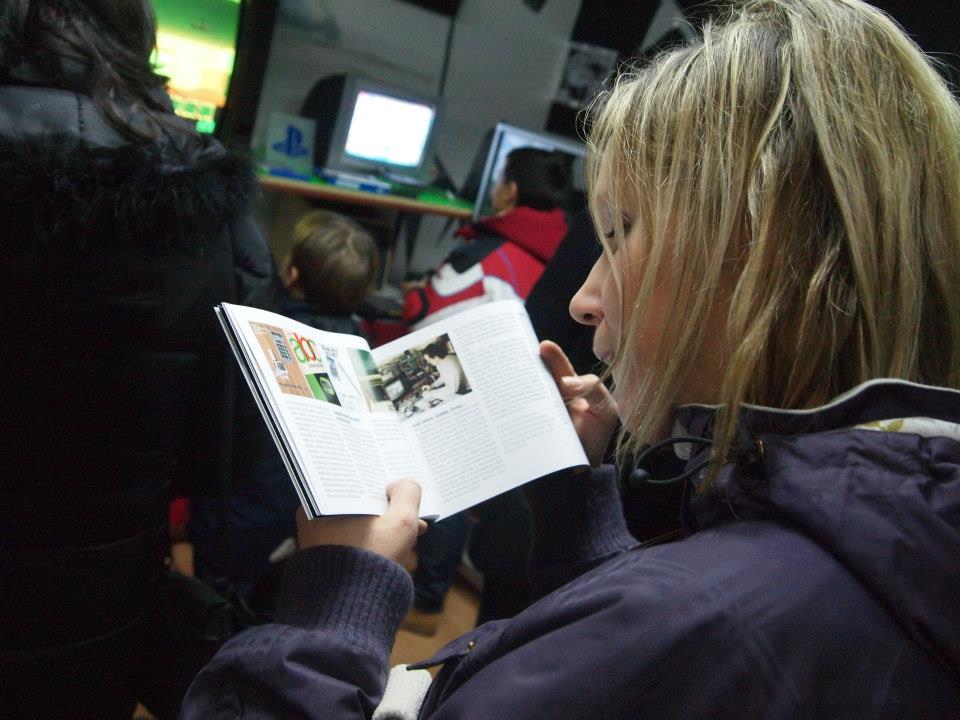 Noć muzeja (Museum Night 2013) at PEEK&POKE
In this Museum Night called "When the technology sings and sees" we are preparing an original and diverse program for visitors of all ages. In cooperation with K3 Telekom, we also created a free booklet in which the most interesting stories, the most interesting exhibits and the most important projects of the Museum from its foundation until today are presented. Explore over 1500 exhibits of Croatian, regional and world computer history, browse the titles in our library with computer and related literature that counts over 4000 titles!
A playroom has been prepared for the youngest on retro game consoles, while older fans of electric sounds and light installations will listen to the "Karaoke for Machines" by duo JMZM – Vazmoslav Mrak, VJ Marrocco and Mr. Brodsky (from 10 pm), and enjoy specially designed video-mapping projections on the PEEK&POKE "The Pyramid" art instalation by Željko Bašković.
Admission is free for all visitors. Welcome!