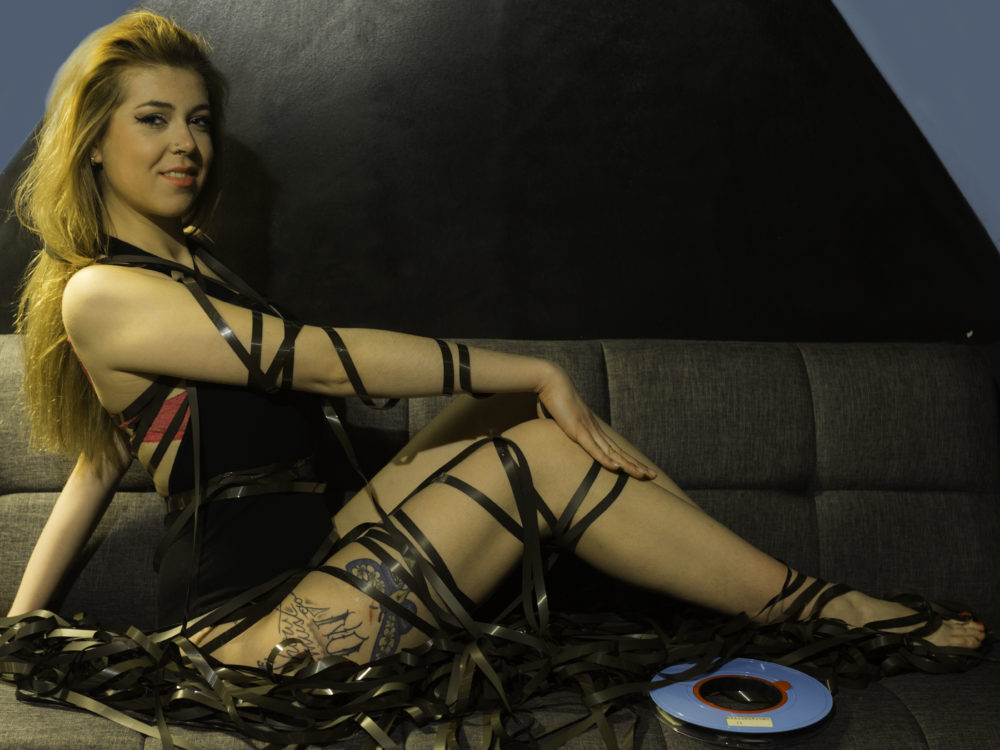 PEEK&POKE 11th birthday party
On Saturday, September 28th 2018 PEEK&POKE is celebrating its 11th birthday! On this occasion, visitors will be able to see an unusual photo exhibition by Anuška Linc named "Računari". It is a series of photographs of female models placed in the context of the legendary computing magazine Računari known for its seriousness and quality content, as well as promoting women as men's equals in the world of technology.
The party starts at 8 p.m. Entrance is free and everyone is welcome!