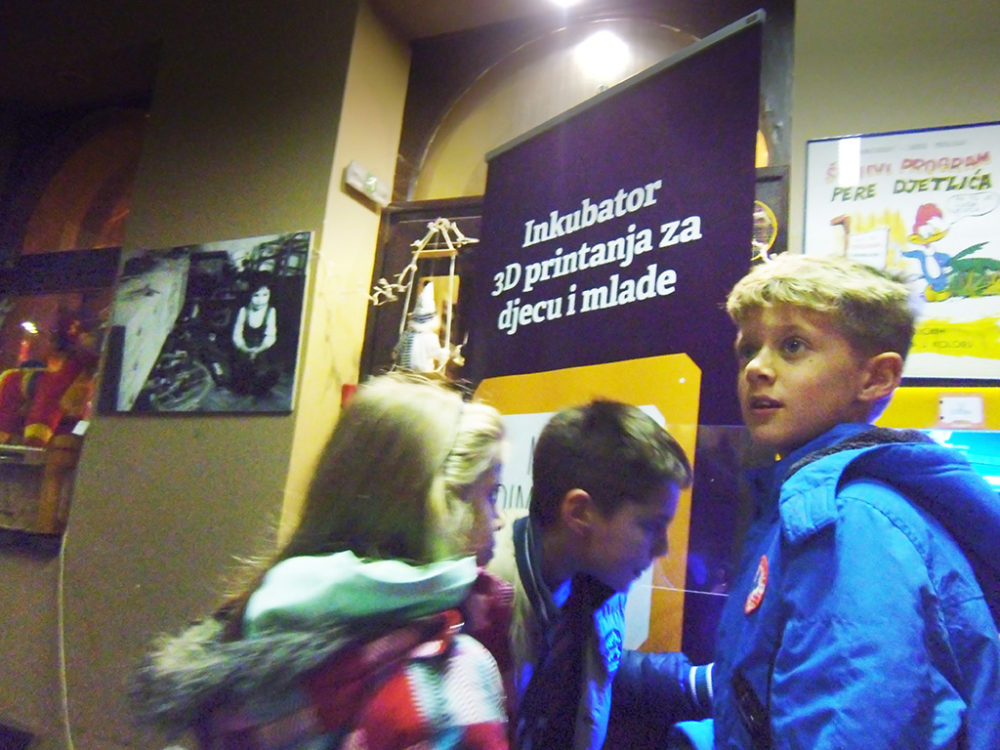 3D@PP presentation & workshop
On Friday, December 12, 2014 from 5 p.m. to 10 p.m. you will be able to hear about all the new technologies from the world of 3D – both the virtual and the material! We'll go all the way back to the beginnings of 3D in computer games and then show the latest high-tech in virtual reality.
What's more, in collaboration with the Rijeka City Library (GKR), we will have two 3D printers set up and ready, so you will be able to use them and keep the items you print out as souvenirs. If you are a teacher come with your students, if you are a parent, come with your children and educate yourself, entrance is free! See you in PEEK&POKE!