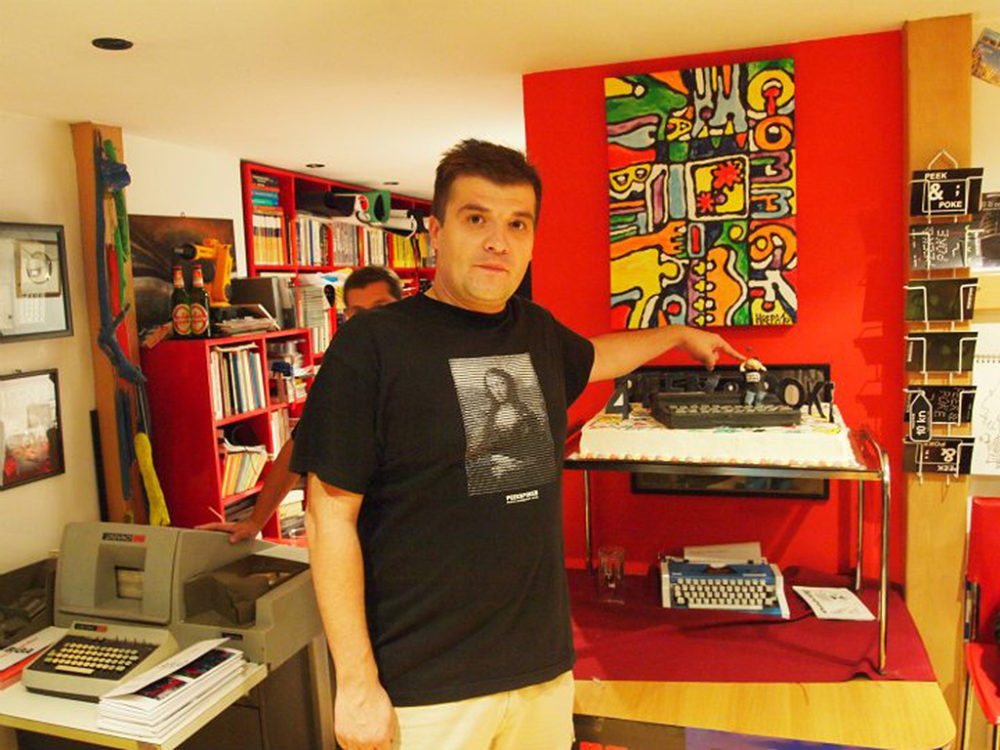 PEEK&POKE 4th birthday party
PEEK&POKE is four years old! And this year we will be celebrating the past 4 years for 4 full days! On September 21, 2011 at 9.30 p.m. Marko Batista, an artist from Ljubljana, will perform his "H220" program. The following day, on September 22, at 9:30 p.m. an artist from Zagreb Vladimir Biga will open an exhibition called "Chaotic Tetris" which you will be able to visit until November, 15.
And then two concerts follow – on Friday, September 23, at 10 p.m. an Italian electro attraction Sinclair will hold their first ever concert in Croatia in our museum. The big finale is on Saturday, September 24, at 9 p.m. when a well known Croatian electro-pop band Lollobrigida is set to perform. Tickets for each of the two concerts can be bought at the entrance to the museum at a price of 50 kn. For those who want to attend both concerts, it is possible to buy a single ticket at a price of 80 kn.