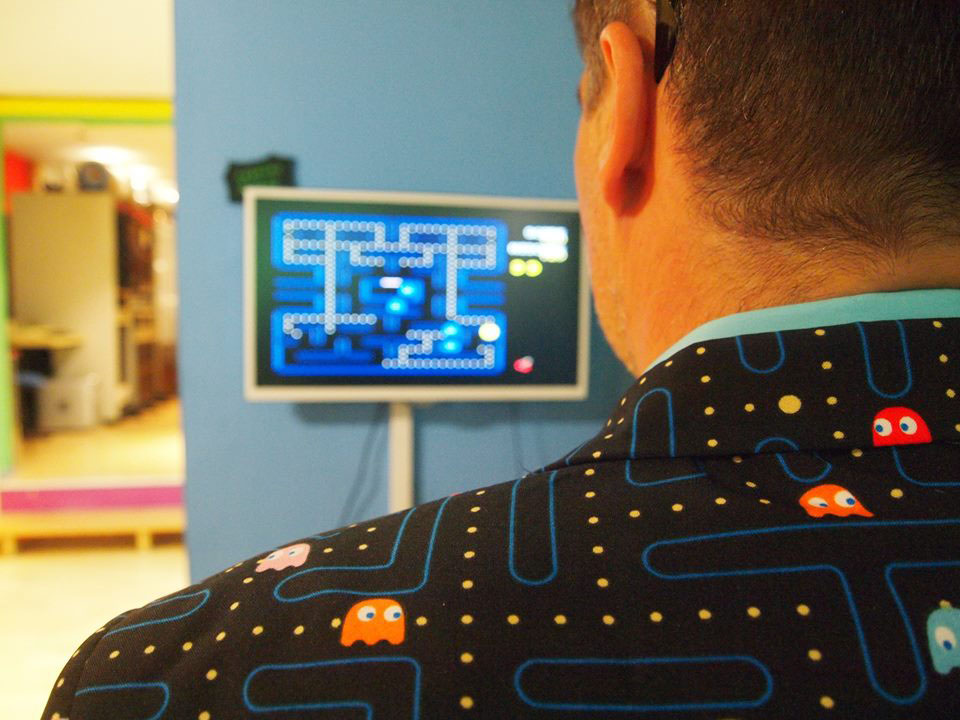 PEEK&POKE 7th birthday party
PEEK&POKE is celebrating its 7th birthday on Saturday, September 27, 2014. The party will start at 8 p.m. and everyone is welcome, especially all of volunteers who helped us reach our 7th year of existence through hard work and dedication. Special thank to all donators too.
Of course, there will be live music and cake!