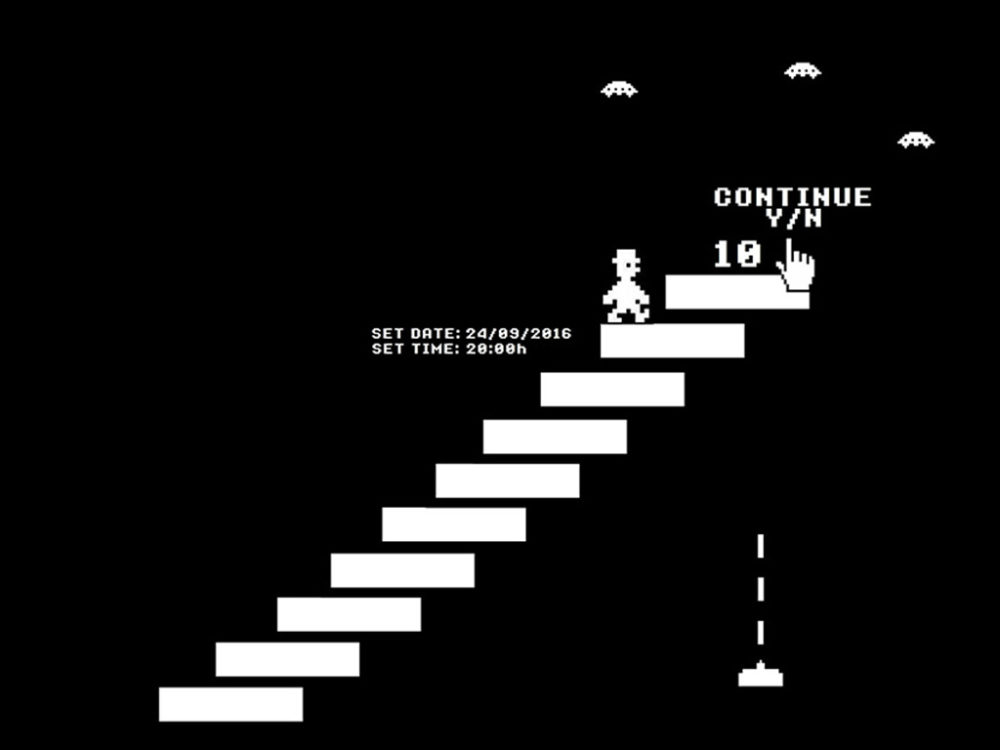 PEEK&POKE 9th birthday party
Join us for PEEK&POKE's 9th birthday celebration on September 24, 2016 at 8 p.m. As always, there will be cake, good music, great company and lots of fun! Don't miss a chance to try out the very early 3D VR sets, but also the latest high-tech in virtual reality!
Entrance is free and everyone is welcome.