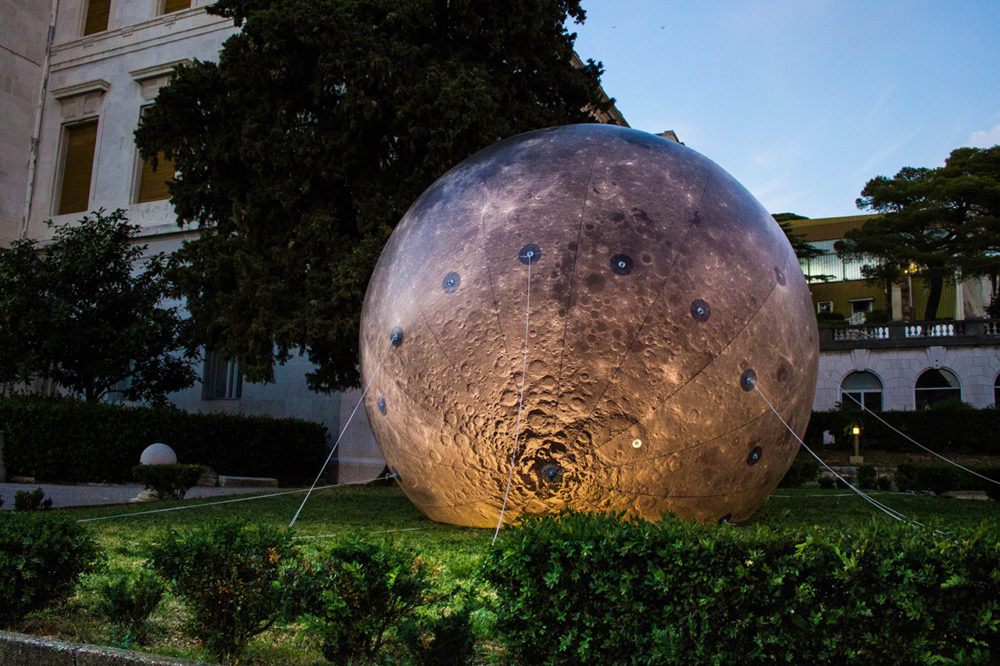 Return to the Moon exhibition
In collaboration with the Maritime and History Museum in Rijeka and the Museum of Yugoslavia, we have organised another spectacular event as a part of our 10th anniversary program. "Return to the Moon" will be opened on April 4, 2017 and will be available to visit until October 1, 2017.
As a part of the exhibition, visitors will get a chance to see some of the most valuable exhibits from this region, such as the Yugoslavian flag and a rock brought back from the moon by the crew of Apollo 17, both of which were gifted to Josip Broz Tito by Richard Nixon. As a part of the event, citizens of Rijeka will be able to enjoy a smaller exhibition on Korzo as well.