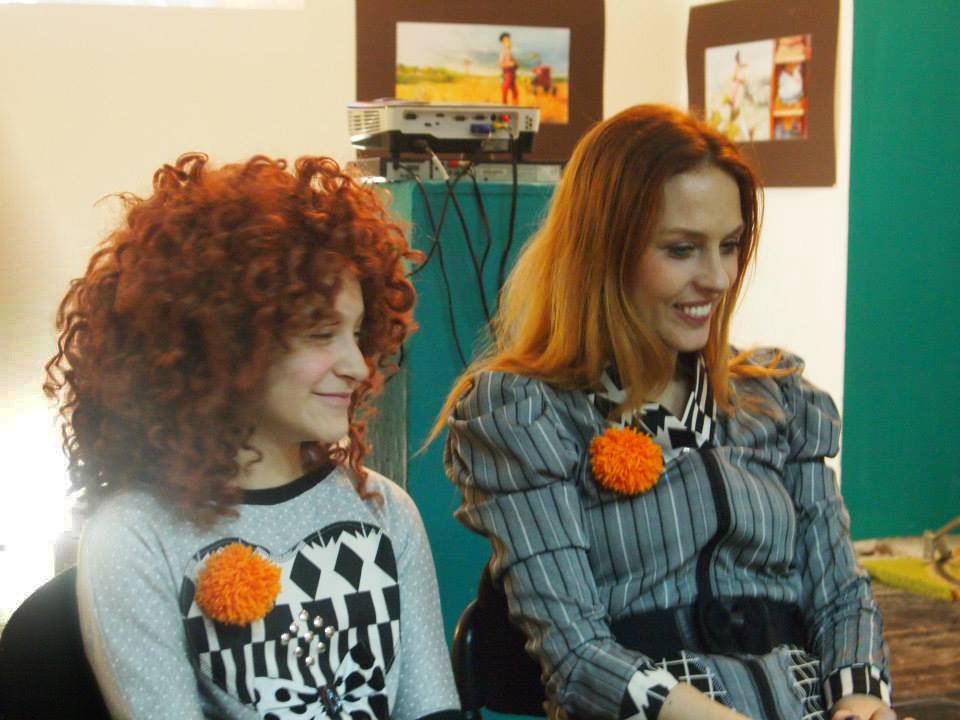 "Afra" by Anđa Marić – book presentation
Anđa Marić, a famous Croatian musician, author, columnist and, as of now, writer of children's books, will present her first book for kids – "Afra", starting today at 6 p.m. at The Childhood Museum PEEK+POKE. The book was published in her own edition, and it was illustrated and designed by Line Al Saleh, a designer from Ljubljana.
The "Afra" has an unusual appearance, the book has a "furry" cover! The design of the book is the work of Lega-Lega designer Boris Matošić, but Anđa's idea is to be warm and furry, so that children can fall asleep with it. And hopefully to love books again.
The book teaches children self-confidence, friendship and how to be proud of themselves despite all the differences between them. In addition to the printed edition, "Afra" could soon come to life as a theatrical play and radio drama, according to Hrvoje Hitrec. The book has been translated into Slovenian, English and Hungarian.
We will learn more about the book, the main character, but also about the author's childhood with the moderator of the evening – writer Zoran Krušvar. On this occasion, the luxuriously equipped book will be available for purchase at a very special price. This is an invitation to all parents to spend a pleasant evening with their kids in the Museum of Childhood. Admission is free.