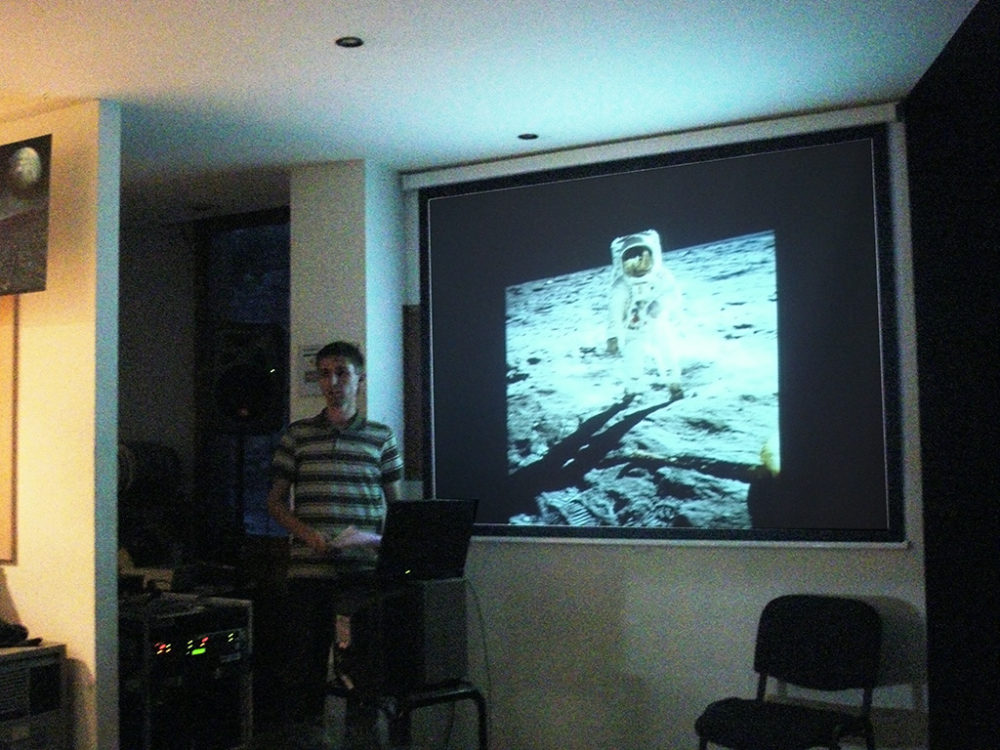 Apollo program and conspiracy theories – lecture by Dorian Celcer
Whenever human civilization takes a big step forward, there are those who challenge what has been done and see the hidden motives and conspiracy theories. One of the eternal themes is have we been to the Moon at all?
Lately, high-definition photos taken by the Lunar Reconnaissance Orbiter (LRO) of the Apollo landing sites have captured the lander modules and the tracks left by the astronauts. But some can't even be convinced by that.
Dorian Celcer is a geek, culturologist and irritatingly pedantic. He has organised local, national and international events and conferences, with occasional digressions into graphic design, media and marketing. He is an enthusiast who will present both views and arguments in his lecture. If there are still skeptics, hopefully they will change their minds.