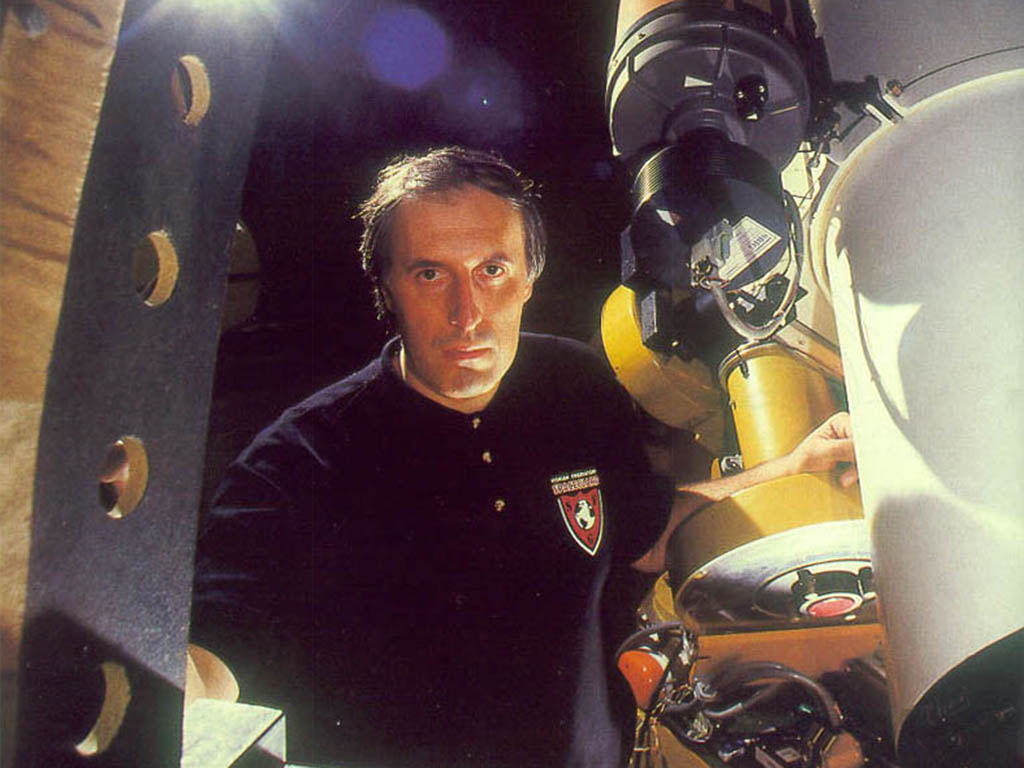 Extrasolar planets – lecture by Korado Korlević
On June 26th, 2009 at 6 p.m. in PEEK&POKE, a teacher and the most famous Croatian astronomer, Korado Korlević, will hold a lecture. Korado Korlević is the manager of the Višnjan Observatory, from which he discovered thousands of asteroids and thus gained a great international reputation. Also, he ranks among the world's top 20 discoverers of minor planets.
He is a great popularizer of astronomy and a renown speaker whose lectures are deeply interesting and always very well attended. In the lecture, he will talk about the possibility of life on other planets and about the latest discoveries in the field of searching for extrasolar planets, but also about other discoveries in astronomy.
Entrance is free and everyone is welcome!