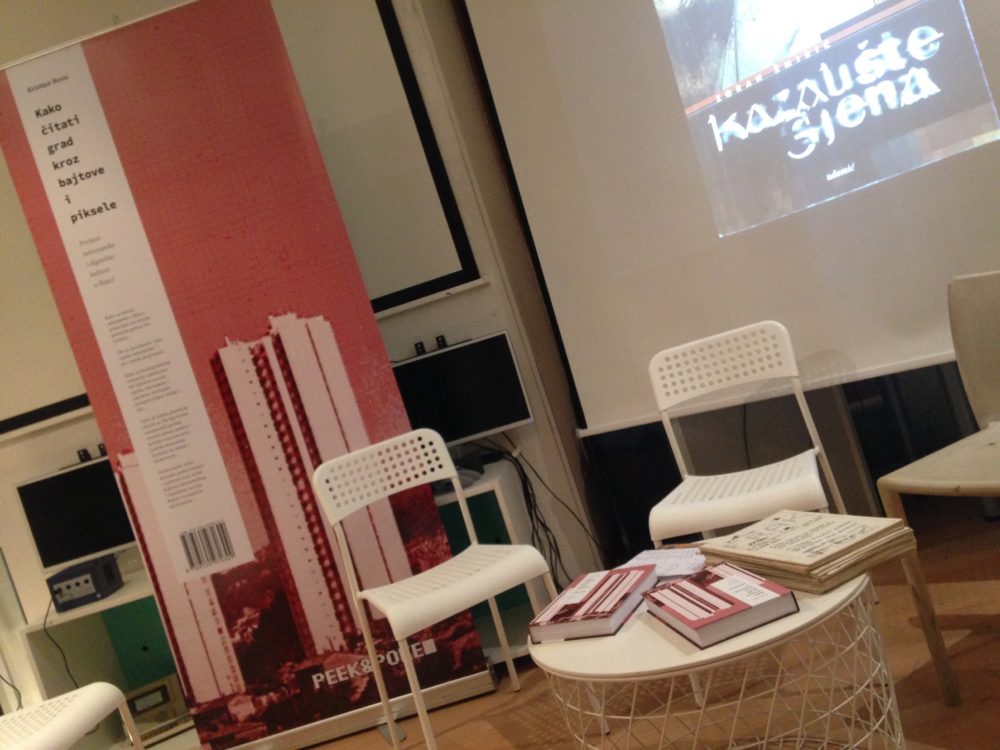 "How to read a city through bytes and pixels?" by Kristian Benić – book presentation
On Friday, November 24, 2017, at 8 p.m. Rijeka's book lovers, geeks and computer nerds, will be presented with a new book by Kristian Benić "How to read a city though bytes and pixels?".
Kristian Benić is an enthusiast of digital and web publishing, content marketing and application of new technologies in culture. He is a persistent and meticulous researcher of retro and "geek" phenomena, collector of old magazines, fan of educational topics, social networks and video games. Also, he is the author of the application and e-book Geeks Behind the Iron Curtain.
The new book tells an extensive story of computing development and digital culture in Rijeka through research and testimonies of the key actors in these processes on Kvarner. It's the first of that kind and a joy to read to any computer enthusiast.
Book's publishing is a collaboration with the Urban Regeneration Association Kuraž and is a part of our museum's 10th anniversary program. The book can be ordered by contacting PEEK&POKE either through email or via Twitter or Facebook.