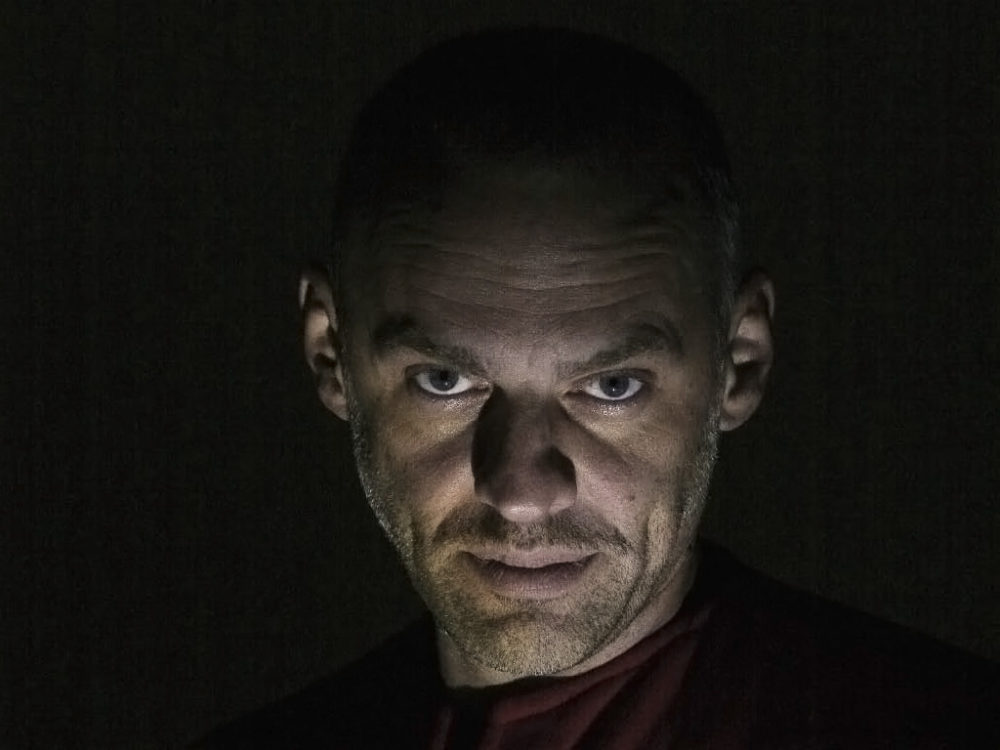 "Čki čki" – 2012 calendar
Introducing the unconventional "Čki Čki" (Chki Chki) calendar – without Photoshop and without makeup! The calendar takes you through 12 emotional states, from worry, disbelief, amazement, to warning, all in Monty Pyhton style. Among the well-known and lesser-known citizens are Dražen Zima and Enver Krivac, Josip Knežević, Zoran Žmirić, Tomislav Ribičić – Riba, Velid Đekić, Alen Liverić, Alen Tibljaš, Svetozar Nilović – Tozo, Kristijan Vučković, Sandi Bratonja, Bobo Grujičić and Baz Oldrin (khm-khm).
The calendar was created on the initiative of Josip Knežević, and the trivia is the last date in the calendar is December 21, the day when, according to some predictions, the end of the world should happen. Accordingly, at the end of the calendar there is a famous sentence from The Hitchhiker's Guide to the Galaxy – "So long, and thanks for all the fish!", which is also an overture to the "42" program that we plan for next year. The price of the calendar is 42 kuna, and the entire income is intended for the work of the museum. It will be on sale from Monday, and will be available at Celtic Caffe Bard, the My Travel Travel Agency and at the museum itself.