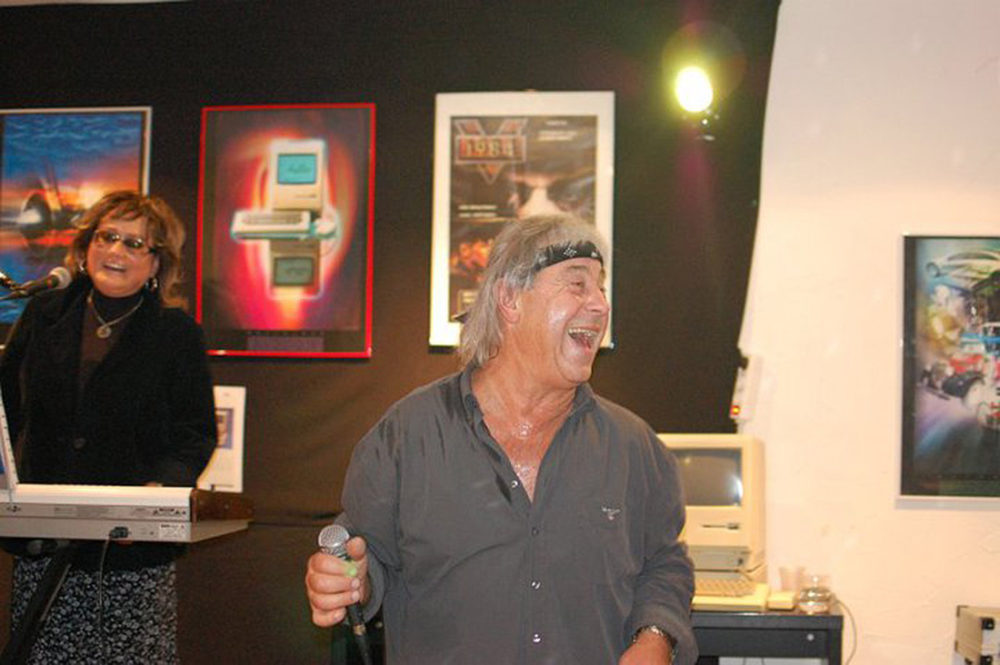 Concert "Dooletom protiv Gage" by Duško Dule Jeličić
On Friday, November 5th 2010, at 9 p.m. Duško Dule Jeličić, also known as Dule Bonaca, will hold a concert in PEEK&POKE! He is a Croatian singer from Opatija, the founder, lyricist and singer of the Bonaca band, the father of the Ča-val movement and the initiator of the Opatija Balinjerada race. He became a local legend, not only because of his music, but also because of his kindness, honesty and integrity.
Tickets can be bought at the entrance at a price of 20 kn.