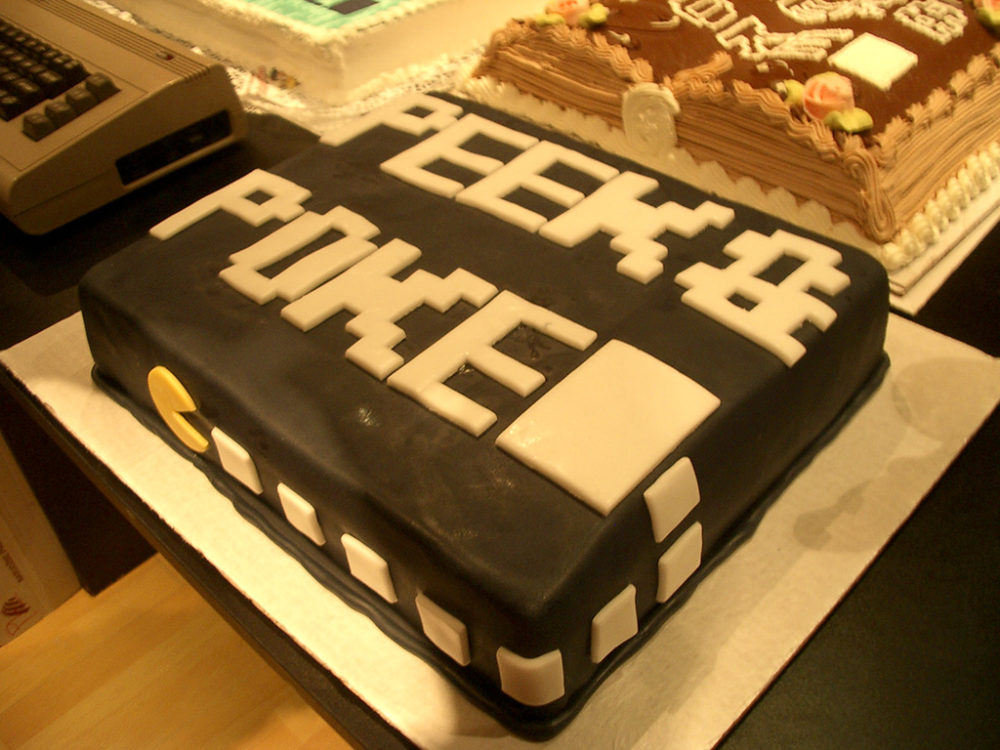 PEEK&POKE 3rd birthday party
We've made it to our 3rd birthday! The celebration will take place on September 25th and will start at 8 p.m. Apart from a cake, you will be able to enjoy a concert by "Grad" too! Our gift shop has lowered the prices for this occasion as we are hoping to raise enough money to equip our new project – the eClassroom.
Everyone is welcome!