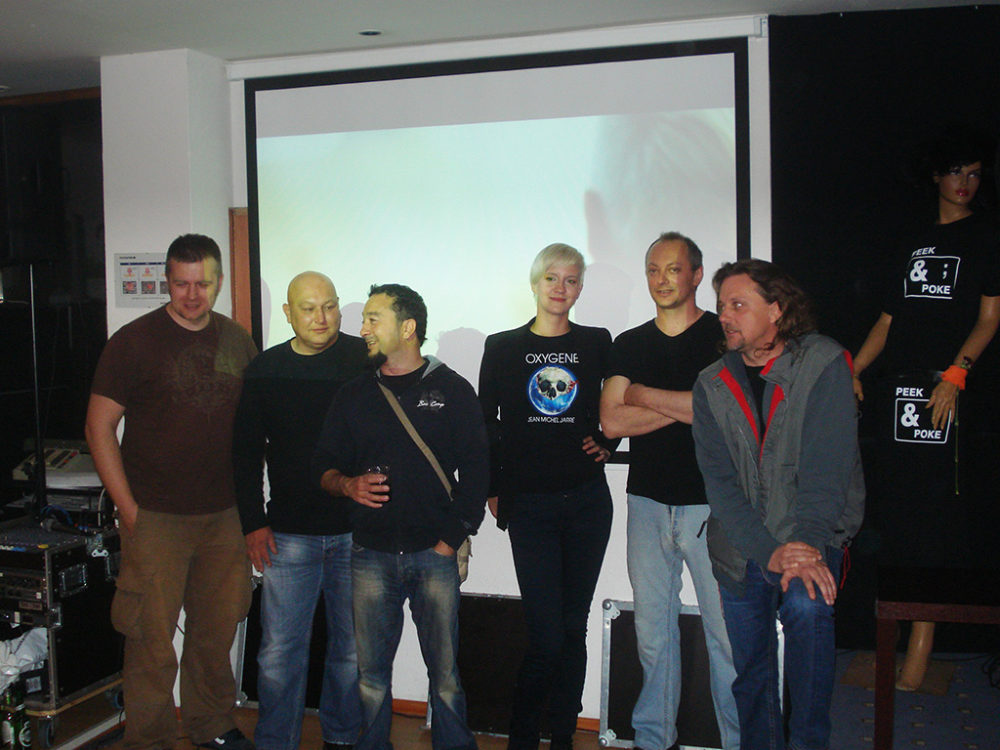 Grad music video premiere
On Friday, May 14, at 8 pm, the famous Rijeka rock band Grad (The City) will present their new video for the song "Praznik" (Holiday). This is the premiere of the music track from the new album "Ne" (No).
Author of the video is a young photographer from Rijeka, Kristijan Vučković, known for the video "Paranoja" (Paranoia) for the group One Piece Puzzle. Vučković sought inspiration for this video in his own boyish fascination with pilots and airplanes. We at PEEK&POKE are especially glad that our team member, associate and volunteer, Zita Pronj, is starring in the video! She could hardly wait to try out the MiG 21 VKK-6 pilot's suit with GSh-6 helmet.
See you tonight, admission is free!