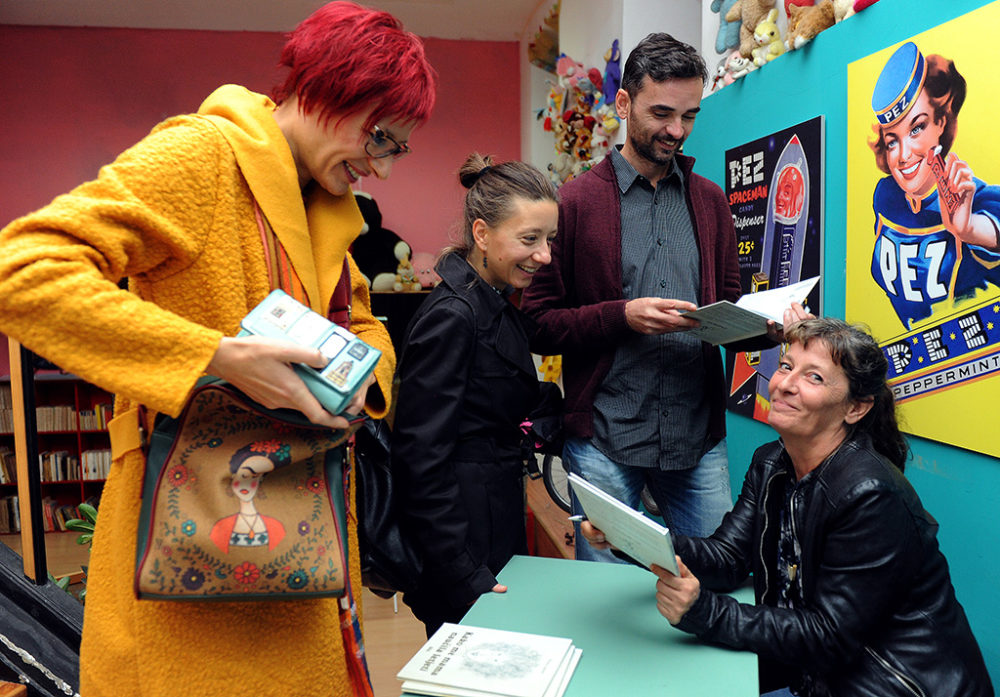 "How my mom taught me to fly" by Višnja Laginja – picture book presentation
Tonight, the Rijeka artist Višnja Laginja will present the picture book "How my mother taught me to fly" at the Museum of Childhood. The picture book is intended for children of earlier school age, but also for parents. It's a story in which reality and imagination intertwine; a warm and inspiring tale about the special connection between a child and a parent in which the child, with love and support, opens the windows of the imagination and walks freely on his own path. We create out of love, we play in love, we live love. And that's why the parent-child bond is so special.
Višnja Laginja holds a master's degree from the Academy of Applied Arts in Rijeka at the Department of Sculpture. She was an award-winning artist, and also worked as a restorer-technician in the Palace of the former Sugar Factory in Rijeka, which will become the new Museum of the City of Rijeka. She is a member of the Croatian Society of Fine Artists. Come and get your copy at a promotional price with the author's signature. See you!