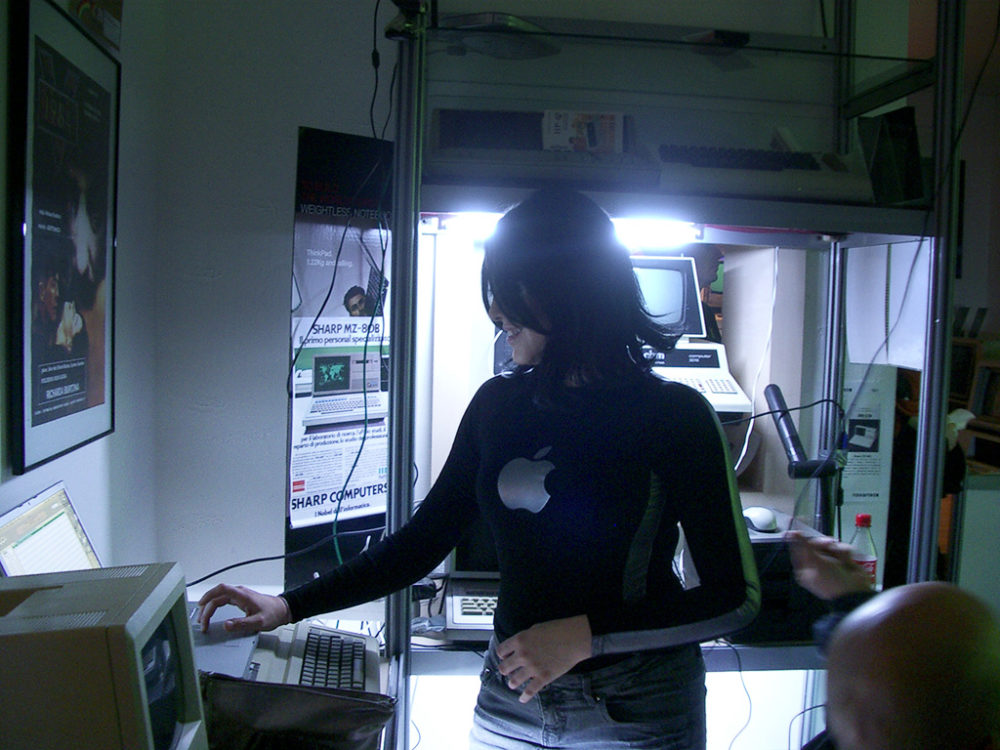 iParty 2009
On Saturday, December 12, 2009, starting at 6 pm, the second iParty will take place – a large gathering of Croatian Apple enthusiasts. The event is organized by Jabučnjak (Apple Orchard) and the regional Apple Reseller, Kreativni odjel (Creative Department). The ticket to the iParty and to the museum itself is a kilo of apples! The collected apples will be donated to Kantrida Children's Hospital.
If any of the new Apple users don't know yet – Jabučnjak is a non-profit project of the DIR (ITTAR – Information Technology Talents Associaton of Rijeka) and is the oldest website for Apple users in Croatia. It was founded in 2003 and has been helping information technology enthusiasts for six years now. The answer to the question why the apples in Jabučnjak do not have the famous Apple "bite" is simple: because they are still in big green canopy and are just waiting to be harvested! Jabučnjak is conceived as a pleasant place to exchange information, tips and ideas, and also as a corner for real enthusiasts unburdened by commercial ads. Everyone is welcome – from the experienced Mac pioneers, to the greenhorns and "switchers".
We are announcing exceptional guests – perhaps the first astronauts from our region; these are Miroslav Ambruš-Kiš from Zagreb and Nebojša Stanojević, born in Sarajevo. This brave duo travels to California in September 2010 to prepare for a space flight. Miroslav is Croatian computer pioneer, journalist, alpinist – and by chance – the editor-in-chief of Jabučnjak. Nebojša is a freelance TV producer, adventurer and world traveler. Both belong to the international association Human Synergy Project, which is an integral part of the Synergy Moon team. That international team of scientists, rocket engineers, computer scientists and adventurers is competing for the Google Lunar X PRIZE. Miroslav will give a lecture on the project and introduce you to the challenges of orbital flight.
You are all welcome! And don't forget a kilo of apples as a ticket!