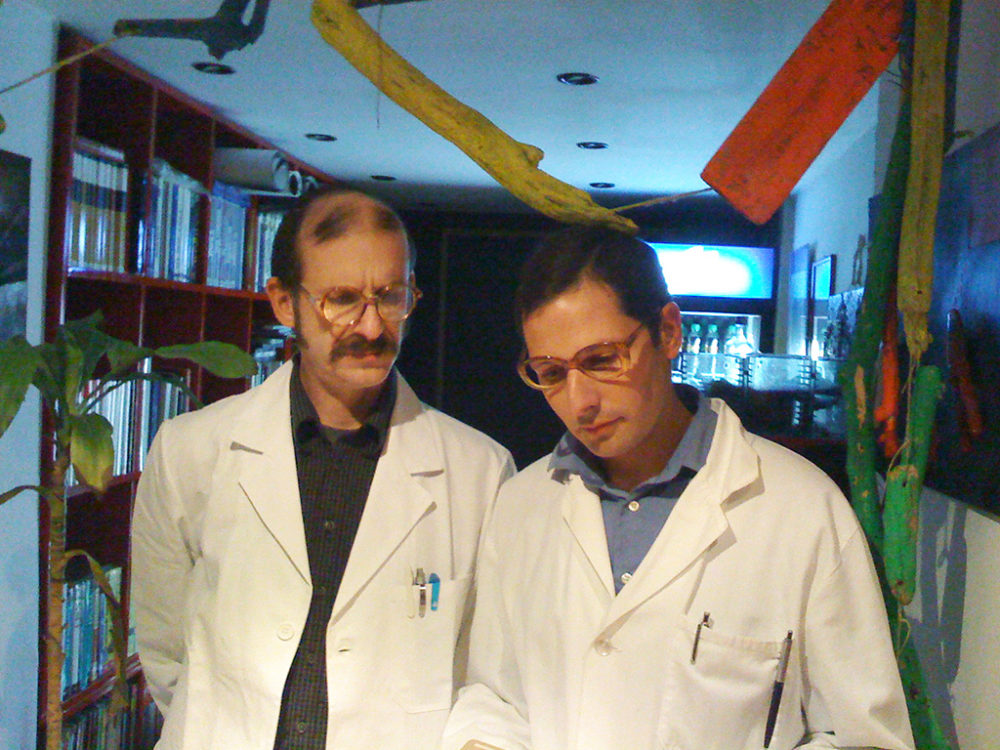 Noć muzeja (Museum Night 2010) in PEEK&POKE
Museum Night, an annual manifestation organised by the Croatian Museum Society, is returning to PEEK&POKE on January 29, 2010! This year, we have prepared a program that will take you back to the 60s and the 70s with a little help from the Beatles and a surprise guest.
We are especially looking forward to showing you our fully operational Univac 1710 Interpreting Card Punch machine! This 1973 machine also featured the first microswitch keyboard with actual microswitches!
Entrance is free and everyone is welcome. Of course, you'll be able to peek and poke as much as you want!