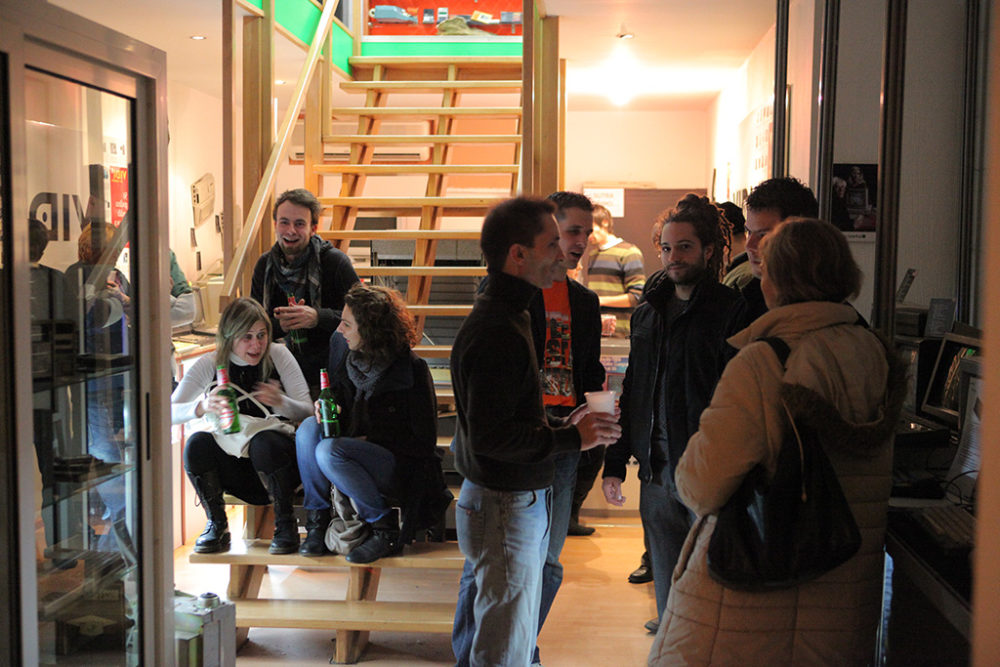 iParty 2010
The third iParty, a large gathering of Croatian Apple enthusiasts, will be held on Saturday, December 11, 2010, starting at 8 p.m. This year, the party takes place as part of the first Rijeka comics festival "River of good comics" (December 10 to 12, 2010) and is thematically linked to the forum "New technologies in comics". This year there seems to be no crisis – iParty 2010 has everything: socializing, presentations, competition, awards, education, and even a concert!
If you are a fan of programming, listen to the lecture "Creating iPhone applications". The lecturer is Goran Paulin, technical director of the multimedia studio Kreativni odjel (Creative Department). Please note that the number of places is limited, so be quick!
At 22:30 we have prepared a real concert treat for electronic music fans! Microslav is performing – he creates music with a retro Amiga computer. The music style is reminiscent of the legendary group Kraftwerk. Of course, as every year, iParty 2010 will be available as a live webcast.
If you missed the iParty in 2008 and 2009 – don't miss this one! Join us with the traditional slogan – BITE (an Apple)!