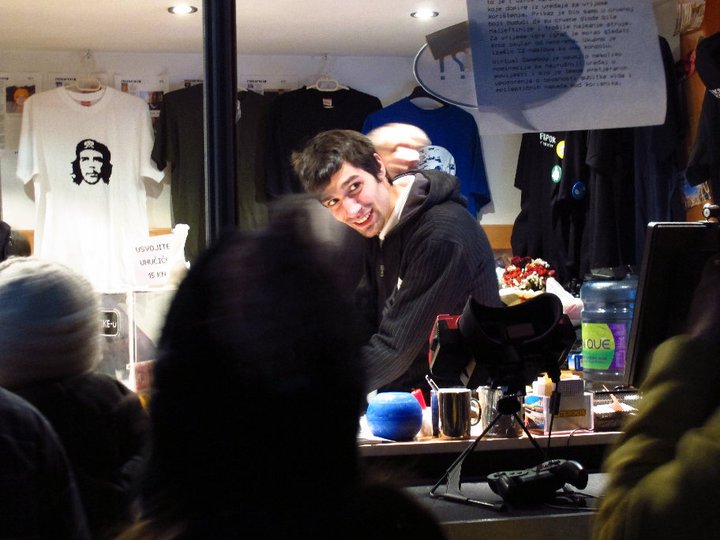 Noć muzeja (Museum Night 2011) at PEEK&POKE
On January 28, 2011, the seventh Museum Night, organized by the Croatian Museum Society, will be held in 67 Croatian cities. We'll be joing the manifestation and our museum will be open from 6 p.m. to 1 a.m. Entrance to the museum will be free for all visitors.
Come early and make a toast with our very special PEEK&POKE welcome drink!