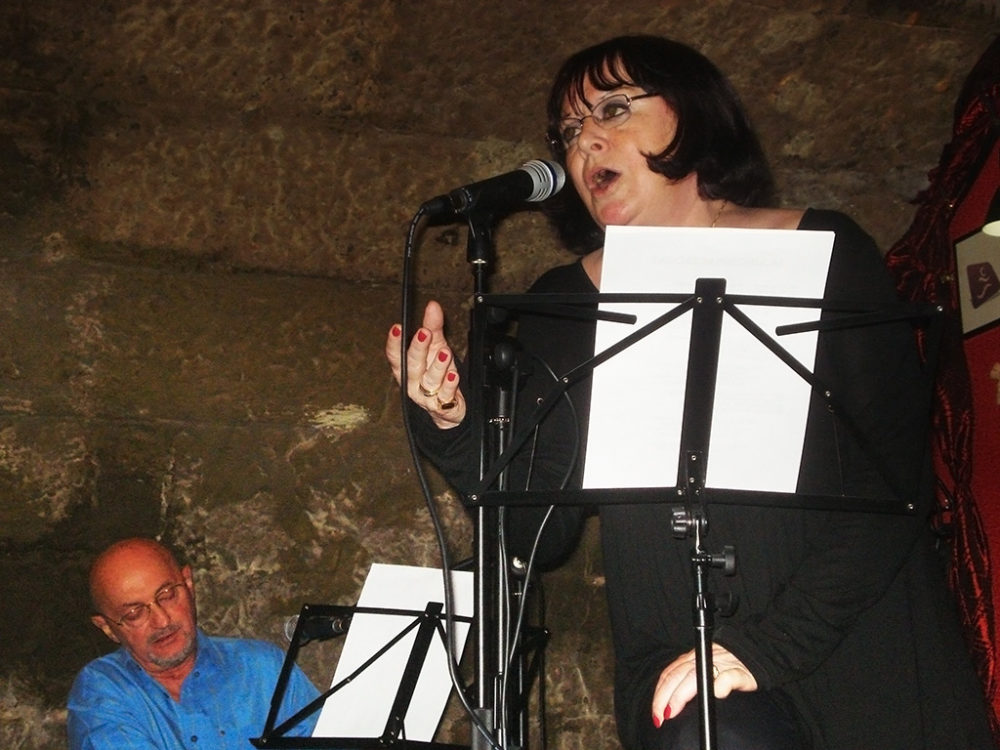 Janko Nilović concert
Yet another concert as part of our Rijeka 2010 event! Janko Nilović is a composer, arranger, pianist and author poet of Montenegrin and Greek descent who was born in Istanbul and has lived in France since 1960. He has published many works, most of them on library labels not available for sale to the public. His oeuvre stretches from classical, jazz, groove and funk, to pop, latin, psychedelia, and easy listening. He works with all people in the world and is one of those extremely productive musicians.
In 2010 Nilović won a Grammy award for the rap song "D.O.A. (Death of Auto-Tune)," along with Shawn Carter, Ernest Wilson, Gary DeCarlo, Dale Frashuer, Paul Leka, and Dave Sucky. The producer Dr. Dre sampled much of Nilović's piece "Underground Session" for his track "Loose Cannons" from the album Compton. He has recorded also under following pseudonymous: Alan Blackwell, Emiliano Orti, Johny Montevideo, Andy Loore, Heinz Kube, Bill Mayer, Ennio Morandi, Philippe Gray, The Texas Travellers and more.
He'll perform piano jazz session with his wife Yohanna as the vocal. See you in the Tunel Club in Rijeka tonight!