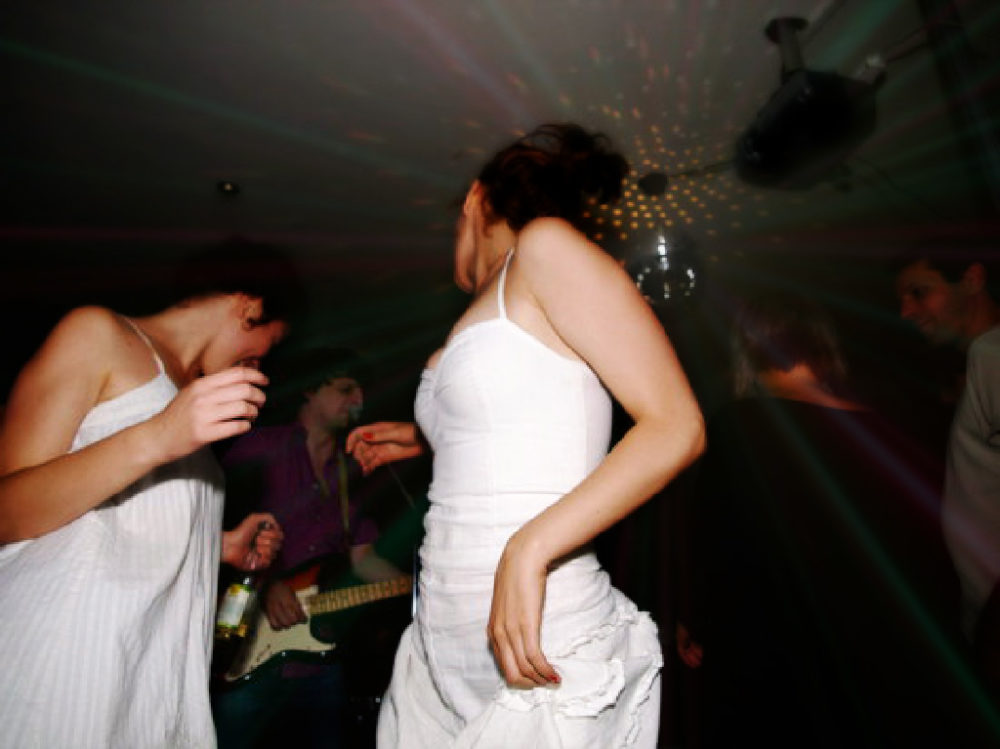 My Buddy Moose concert
My Buddy Moose is a four member band from Rijeka, Croatia, assembled in September 2004. Different pop music genres, ranging from alt.country, indie rock to punk and soul, influenced their music. Searching for their mode of expression in the realm of what Gram Parsons named cosmic American music they have been drawing their inspiration from the sensibility of Gram Parsons, Steve Earle and Townes Van Zandt as well as from the garage energy of The Sonics and The Stooges.
Another quality concert in our 2010 series. The band will also promote their new music video "Something To Cry About". See you at the museum after 9 p.m., get ready for a good party!