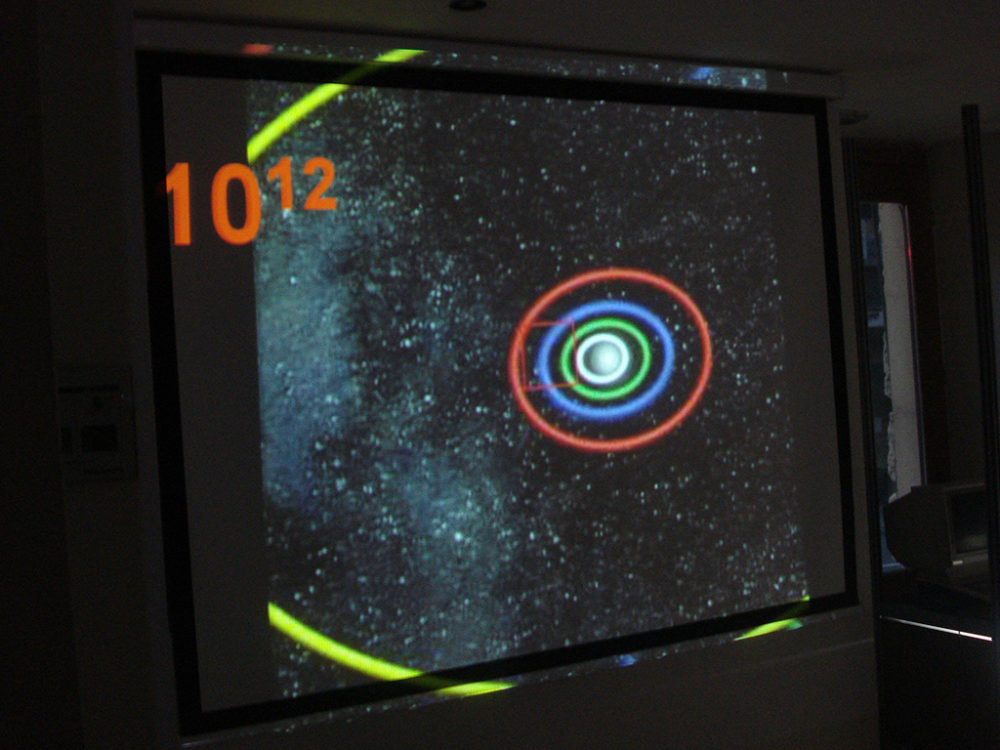 How to measure subatomic particles – lecture by prof. dr. sc. Ivo Orlić
On June 19, 2010 at 8 p.m., in PEEK&POKE, Croatian physicist prof. dr. sc. Ivo Orlić will hold a lecture titled "How do physicists measure dimensions of subatomic particles?".
Ivo Orlić is a professor of nuclear physics at the Department of Physics, University of Rijeka. He worked for over twenty years at institutes and universities in Amsterdam, Singapore and Sydney, and began his scientific career at the Ruđer Bošković Institute in Zagreb.
You don't have to be a quantum physicist to come to this lecture, keep yourself up to date in terms of the latest discoveries in physics.
Entrance is free and everyone is welcome!