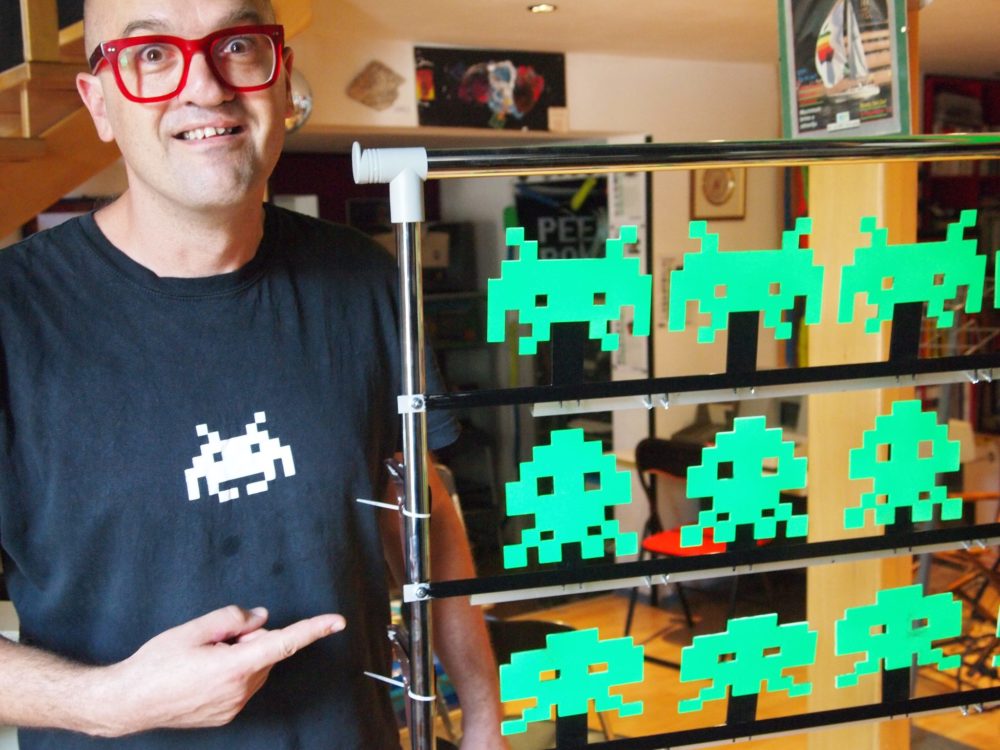 Net.Art – lecture by Vuk Ćosić
Vuk Ćosić is cosmopolitan artist with Balkan roots, social media strategist and whatnot! He's one of the pioneers of net.art and a "hacker of ideas", totally incapable of showing reverence towards the formalities of the art world. For a particular group of artists working in the mid-90s, the possibilities opened up by internet access were just as exciting as the emergence of performance or video art had been to artists working in the 60s. Virtually overnight, they had access to a new medium that could give shape to the weirdest ideas, and the evolution of net.art kept pace with that of the Internet itself. Vuk was one of the motors behind this scene, and the author of such subtle conceptual surgical operations as the theft of the Documenta X web site, a "History of Art for Airports" and the "ASCII Art Ensemble".
Vuk will talk about net.art, a form of digital artwork distributed via the Internet. This form of art has circumvented the traditional dominance of a real world gallery, delivering aesthetic experiences via the internet. In many cases, the viewer is drawn into interaction with the work of art. Also, Vuk will talk about the way to transform the world into the letters and numbers of the ASCII – American Standard Code for Information Interchange.
Entrance is free!