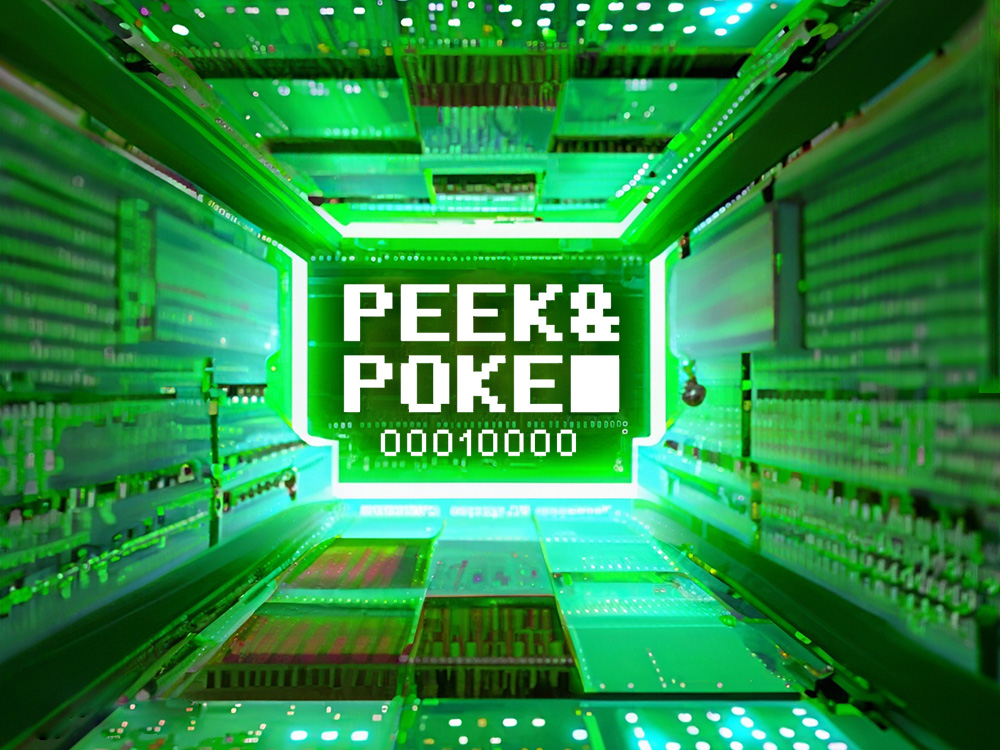 PEEK&POKE 16th birthday party
Tonight from 8.30 pm we are celebrating the 16th anniversary of the museum. Traditionally, it's raining, but that doesn't mean it's not worth stopping by for birthday cake and Japanese Tenjaku whiskey. We also have Monada cola from Rijeka – special limited edition as an announcement of our "Japan in Rijeka" program that we are preparing for 2024.
We held our birthday concert last weekend, so tonight we're offering you free museum tours, retro console gaming, and plenty of nerdy enthusiasts with whom you're sure to have a casual conversation.
You are all welcome!