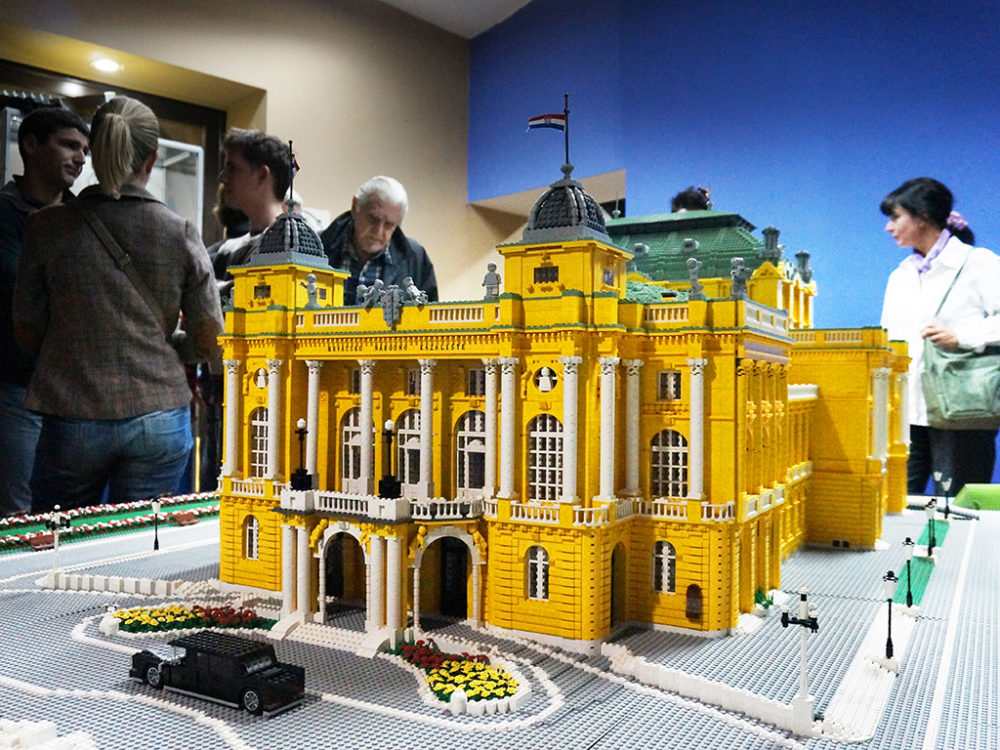 Opening of the PEEK+POKE Museum of Childhood
In the fall of 2007 we founded the first computer museum in this part of Europe. Today PEEK&POKE is a well-known name not only in Croatia. Ryanair Magazine listed the PEEK&POKE Computer Museum in Rijeka as one of "The Big 50" destinations in Europe worth visiting. Six years later a new time travel journey begins; PEEK&POKE is getting a younger brother – PEEK+POKE Museum of Childhood! The museum will be home to numerous games, toys, books and everything else that a child can wish for!
The museum is divided into blocks that thematize early childhood, board games, a doll's house, school and library, construction games, street games, and even a real tree house is here! For such a cheerful story we entrusted the visual identity to skillful hands of design studio CIPMANN. They did a fantastic job! Our co-founders, creative agency Kreativni odjel, are responsible for all the multimedia and communication.
The first-graders under the direction of teacher Tamara Jerković, a nine-year-old guitar virtuoso Frano Živković from Rijeka, will lead through the opening program. The honor to cut the ceremonial cake and open the museum is on the famous Croatian actor, Mr. Špiro Guberina, whose stories about growing up and childhood we'll hear first hand. He played an unforgettable character in the children's series "Zlatna nit" (Golden Thread), the immortal Špiro Špula (Spiro Spool), teaching children feelings; directly from the heart and from the saddest human soul. The curator of the museum is Vana Gović. She graduated in art history, ethnology and cultural anthropology.
Join us at the opening on 18th October at 20 p.m. at Ivana Grohovca 2a in Rijeka. Everyone is welcome!