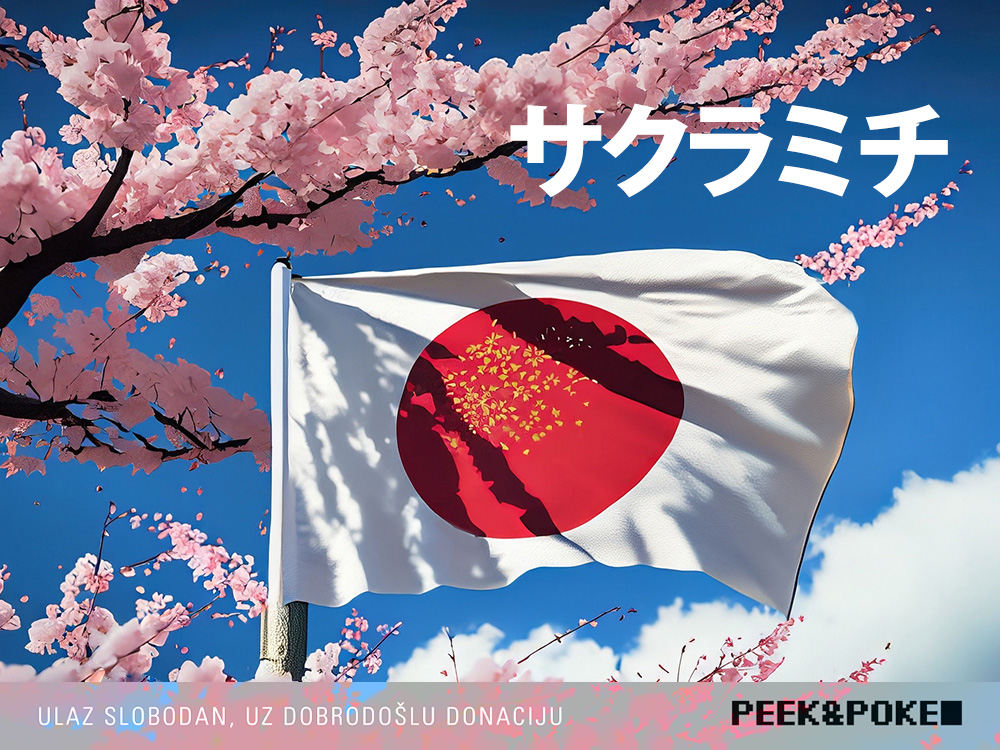 "Sakuramichi – Japan in 100 photos" – lecture by prof. dr. sc. Rajka Jurdana-Šepić
When the dean of the Faculty of Physics of the University of Rijeka prepares a lecture on Japan, you can bet that two hours will fly by in a breath! This lecture is an introduction and announcement of our big project "Japan in Rijeka" next year. The occasion is the 30th anniversary of the PlayStation game console, but the idea soon developed into a comprehensive multicultural event that will be interesting to everyone, not just computer game players.
Professor Jurdana will take you through Japan through a hundred current photos and her personal experience, all with lots of details, anecdotes and interesting information. She is known as a great lecturer, so we're sure you won't regret stopping by.
The lecture will be held in Croatian, admission is free, but the number of seats is limited.
いらっしゃいませ!