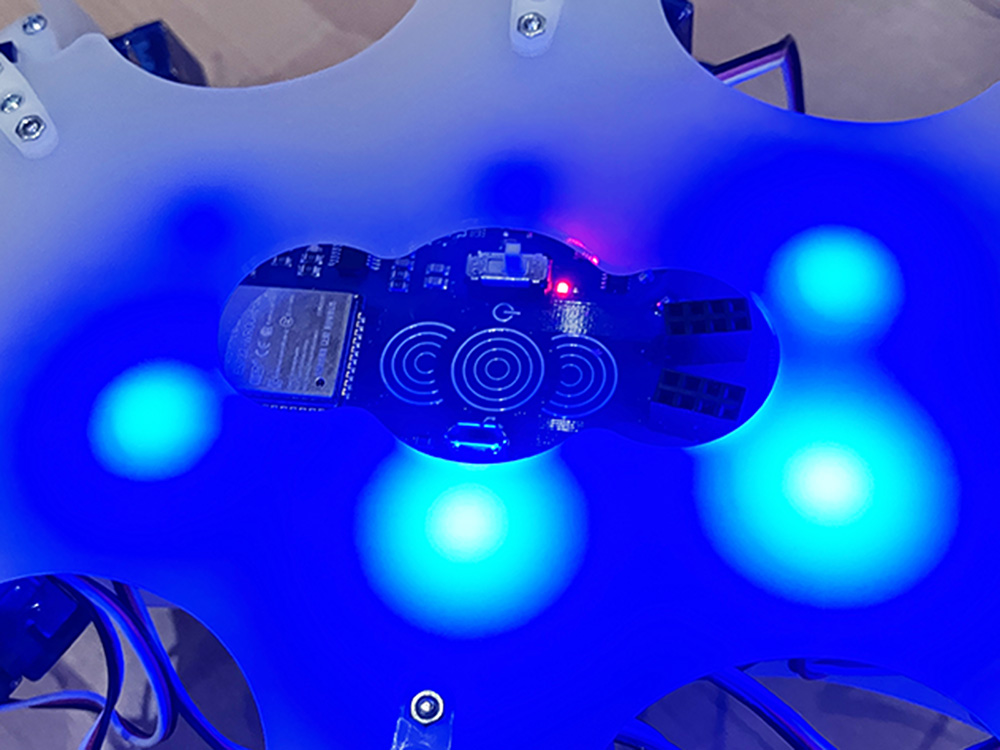 STEMI Hexapod workshop
The STEMI Hexapod is a well-known educational robot. PEEK&POKE supports all educational workshops, but we are especially fond of those where something tangible and useful is created. We have recognized the problem that many parents cannot buy such a robot or they do not have a professional mentor to help children build and program it.
That is why we wanted to organize a free workshop. The goal of this workshop is for students to experience the complete engineering process, from analysis, design, and construction to programing and testing. The primary target group is high school students. It was made possible by cooperation with TechSoup Europe through the Meet and Code program, and with the help of Mašta agency.
The workshop tutor is Davor Pasarić, an experienced multimedia professional, computer enthusiast and curator of our computer museum. He has held many lectures and workshops in the past and especially enjoys working with young people.
The workshop is recommended for ages 14 to 18. Due to the nature of the workshop and only two robots available, the number of participants is limited to ten. Applications are received by email info@peekpoke.hr with the title "STEMI Hexapod workshop".
No, don't worry, we're not building Skynet robots!