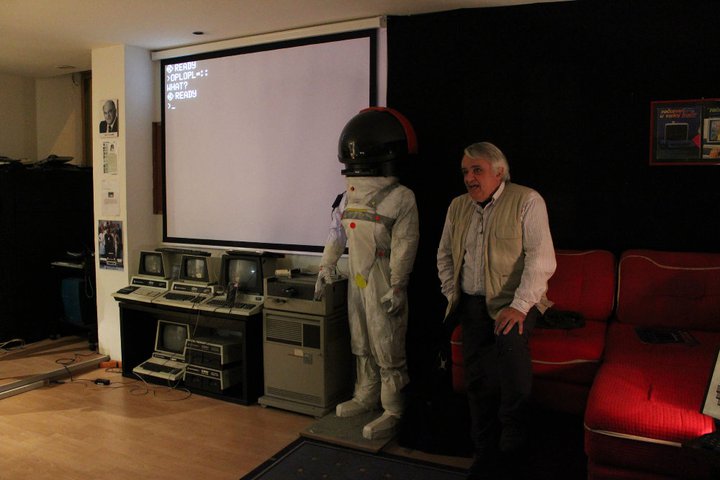 Voja Antonić @ PEEK&POKE
Voja Antonić, a famous Serbian inventor, journalist and writer who is best known for creating a build-it-yourself computer Galaksija, will hold a lecture at PEEK&POKE on October 14th, 2010 beginning at 8 p.m. He will talk about how he constructed the famous computer and created its operating system from scratch.
In the early eighties law prevented importing computers into the SFR Yugoslavia. Even the cheapest computers available in the west were very expensive, nearing average monthly salaries. This meant that regardless of demand for home computers, only a minority of people owned one – mostly a Sinclair ZX Spectrum or a Commodore 64. And then Voja came to rescue with Galaksija DIY computer kit!