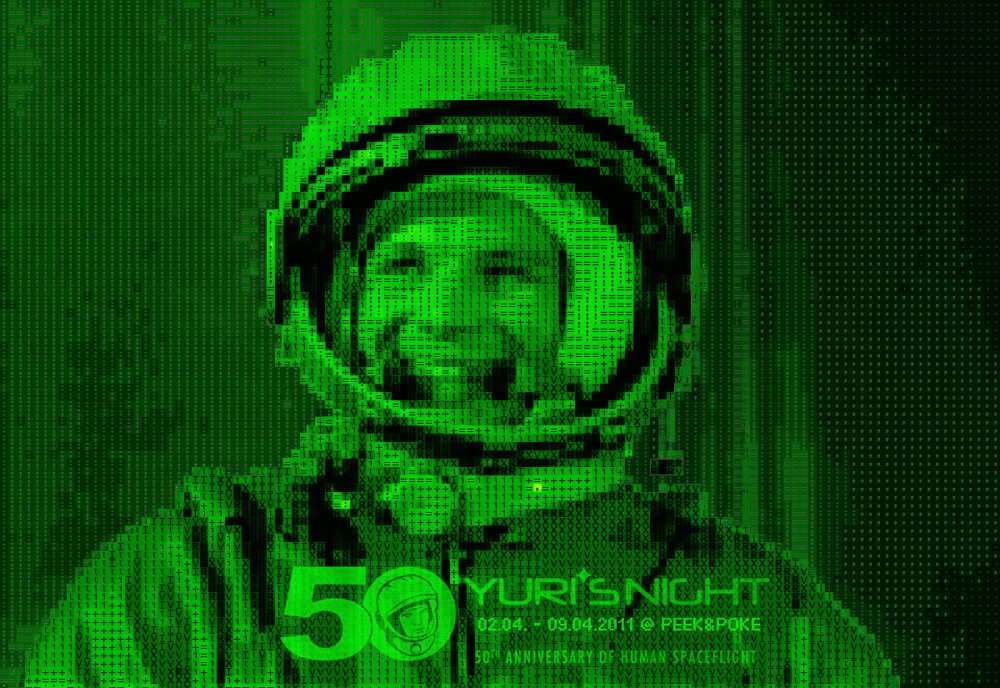 Yuri's Night 2011 (Gagarinovo)
For the second time, we are joining the global "Yuri's Night" event, this year on the 50th anniversary of man's first space flight. On April 12, 1961, Russian astronaut Yuri Gagarin became the first man to step into space.
The city of Rijeka and Yuri Gagarin have one historical person in common. We are talking about a scientist, aircraft designer, physicist – Robert Bartini. Roberto Bartini was born in Rijeka in 1897 and spent his life in Russia, where, in addition to constructing aircraft, he also engaged in scientific work and is considered the father of the "Theory of Multidimensionality". Sergei Korolev, the father of Russia's space program, insisted that Bartini be his mentor.
After the lecture on Robert Bartini, take a look at a small exhibition of authentic exhibits of the Russian space program from the collection of Stjepan Bedić. We also organized a tasting of authentic Russian delicacies, and the musical mayhem is powered by Moskva (Moscow) band from Rijeka. We'll webcast the event to over 370 cities through Space Vids central studio. Join us on the night of Yuri Gagrin, costumes are welcome!