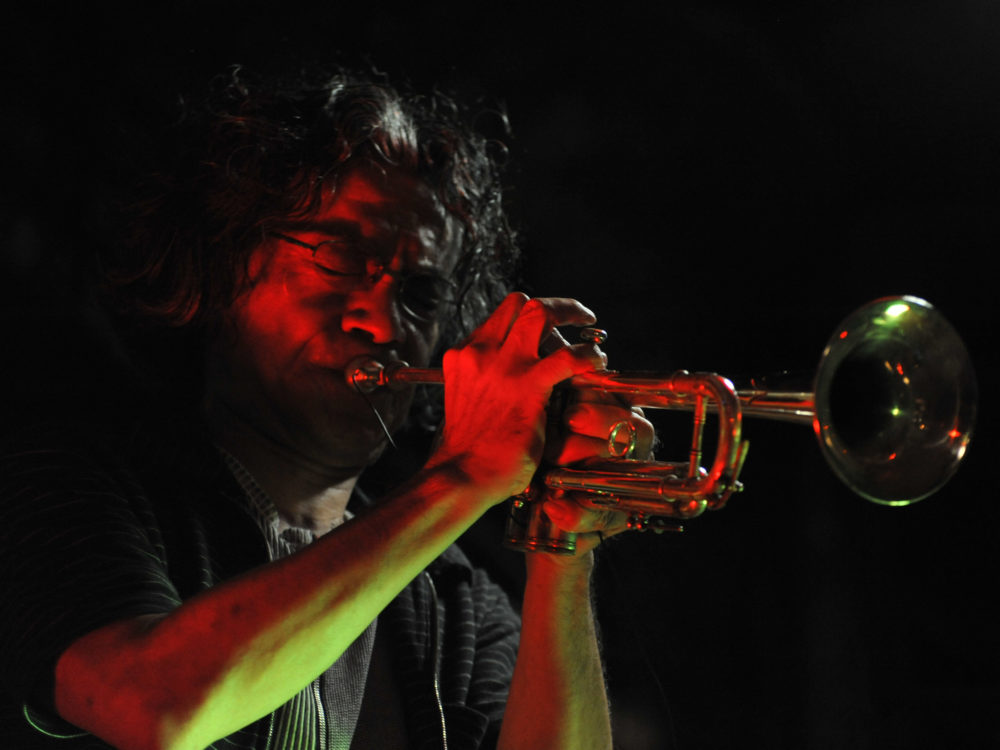 Toshinori Kondo concert
One of the final events in the two months long series of Rijeka 2010 events is an extraordinary concert by Toshinori Kondo at Trsat Castle. Toshinori is a Japanese avant-garde jazz and jazz fusion electric trumpeter who is highly acclaimed not only in Japan but also in Europe and the United States and in Africa. He has been playing all over the world. He is the trailblazer of modern trumpet music and he collaborated with Bill Laswell, John Zorn, Ryuichi Sakamoto, and Herbie Hancock.
The concert will take place on July 24, 2010 at 9.30 p.m. Tickets can be bought in the museum and on a stall at Korzo at a price of 99 kn. On the day of the concert, tickets will cost 129 kn.
Don't miss this concert, but seriously!