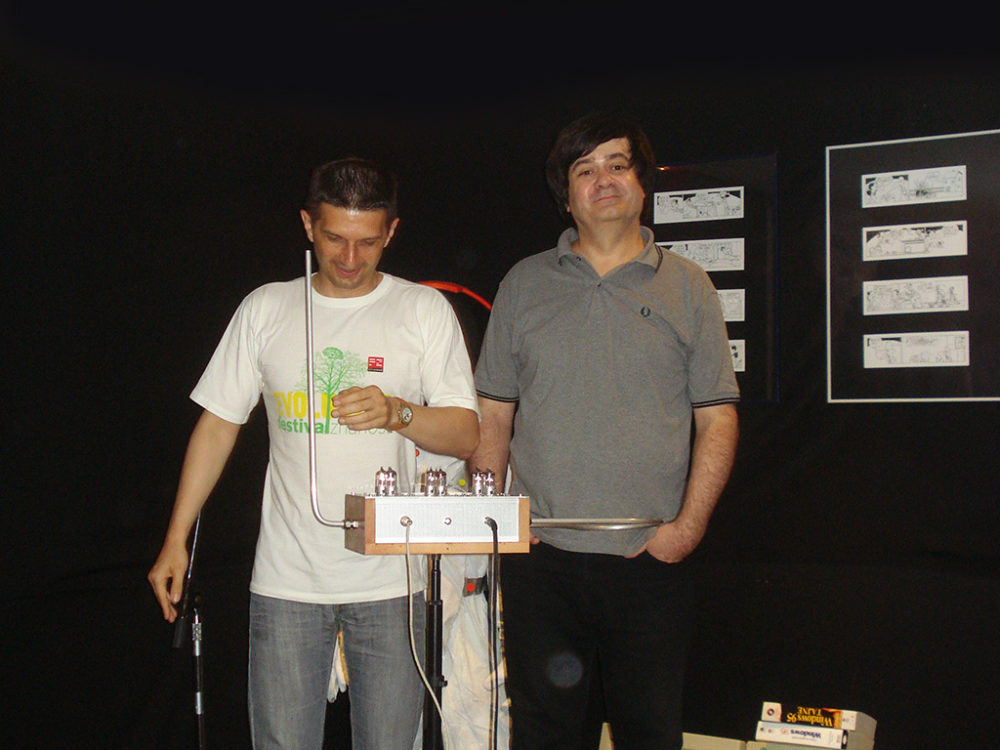 Black in Space (Crno u svemiru) cartoon exhibition by Ivan Mišković
The famous Rijeka cartoonist Ivan Mišković is participating in the program of the PEEK&POKE museum for the second time. A pleiad of well-known characters can be seen on the walls of our museum until June 27. Entry to the exhibition is free.
At the age of only 15, Ivan Mišković published his first works in Večernji list, and since the first half of the 1990s he has been publishing comic banners in Novi list entitled "1 x black" and "2 x black". He has been drawing in the enigmatic magazine Phoenix for more than ten years comic series "Prof. Zero ".
His drawing is black and white, and his humor quite black, he deals with general topics – he likes to portray life from a child's perspective, and burnt-out tourists are his real "specialty". Pigs and drunks are also common themes, and in addition to thematic caricatures, he also illustrates books and picture books.