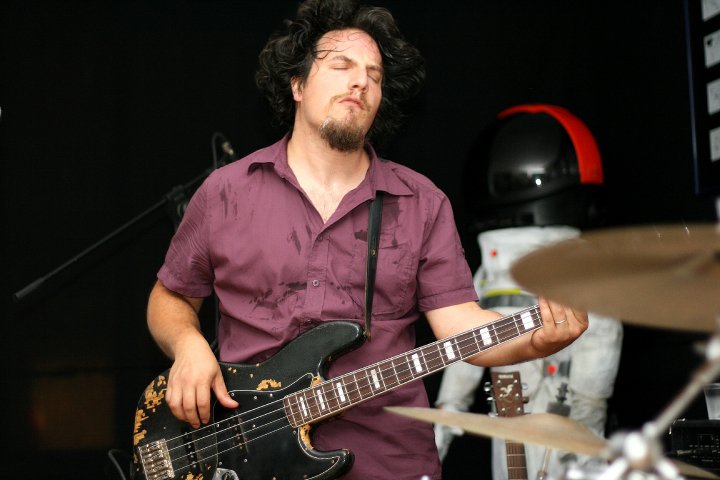 Sinteza Rijeka 2010 concert
Sinteza is a guest again at PEEK&POKE! This time as part of the cultural-scientific-educational event Rijeka 2010. They successfully combine classical and contemporary, and the band shows excellent coordination. Inspired performance will leave no one indifferent. Keyboardist Hrvoje Puškarić stands out with his virtuosity and imaginative instrumental passages, and a special guest joined the band at the end of the program. The saxophone and then the clarinet were picked up by the young Toni Kranjac from Labin, who followed his, twice as old, colleagues very well. Toni Kranjac is a 7th grade elementary school student and recognized as a winner of the national clarinet competition.
After the "official" part of the concert, there will be a free jam-session with the group "Onli Tu".