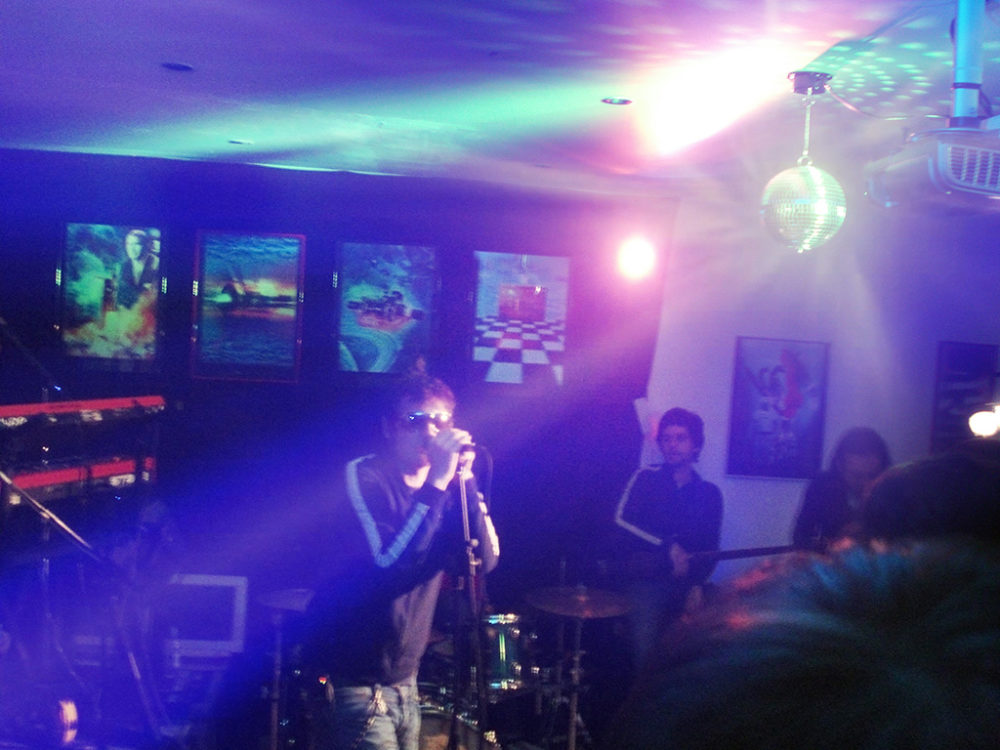 Pips, Chips & Videoclips concert
It's the end of the school year and students are writing final assignments in the Croatian language. After not learning anything for a whole year, Astronaut Junior just rode a rocket and played rock. He wrote (of course, this is a rhyme in Croatian):
PEEK&POKE
Peck-peck-peck
Is it a cappela vocal or a rock
Fourth of June
We are hungry
Let us eat
Thank you very much
On a nice gesture
We eat chalk, brick and plaster
Here's a fool's daughter-in-law
PipsChips & Videoclips!
The professor awarded Junior a bad grade for this work, so he, while other children enjoy the sea, will play with Pips in the computer museum in Rijeka as punishment.
Pips, Chips & Videoclips need no introduction. Their Promo USB tour ends with a concert in Rijeka, at PEEK&POKE of course! Due to the small space, the number of tickets is limited, get them on time. See you!