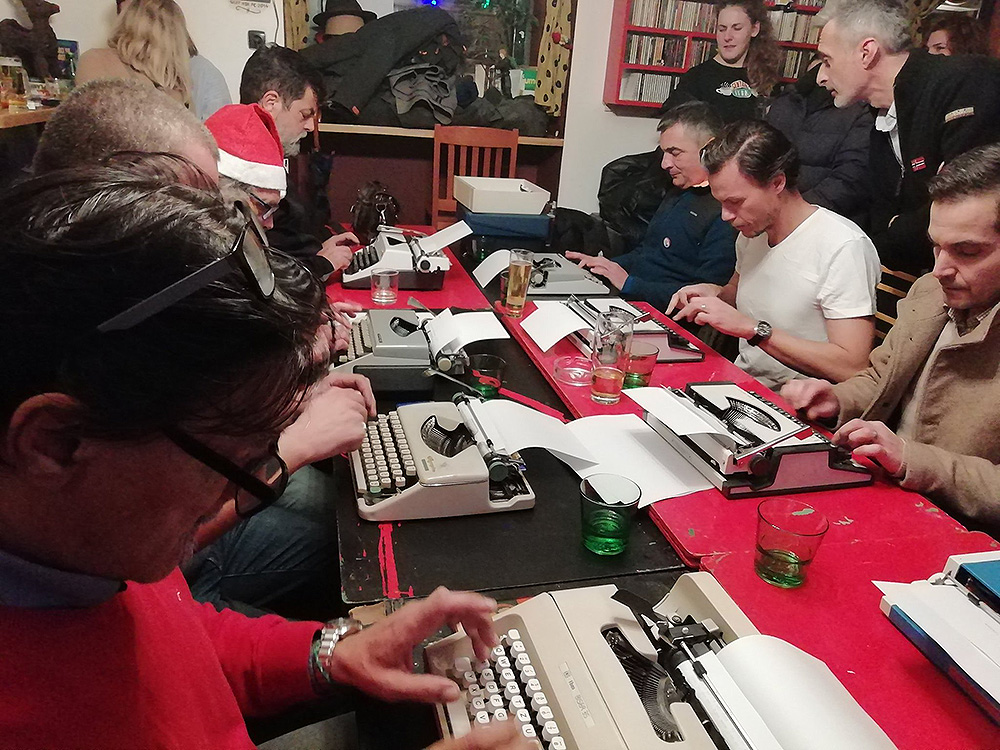 Typewriter Humanitarian Competiton 2021
After a very successful women's typing competition on old typewriters, we decided to bring things into balance with typing in the men's category. The competition was of a humanitarian character, and the victory was won by Domagoj Zubović.
The funds raised are directed to the association "Koga briga" which takes care of the poor children of the city of Rijeka. The competition may be an overture for next year, when in addition to the traditional women's competition, the second men's typing will be organized.